[word_balloon id="mystery_men" size="M" position="R" name_position="under_avatar" radius="true" avatar_hide="true" name="" balloon="tail" balloon_shadow="true" font_size="20″ bg_color="#0046be"]
Hi there, ! My name is George and today I will be introducing you the Camera and Gallery apps that come on your Android tablet. If you are anything like me you love to take photos at special events, or of your loved ones which is why the Camera and Gallery apps are great tools! Before we begin, please read through this quick introduction.
[/word_balloon]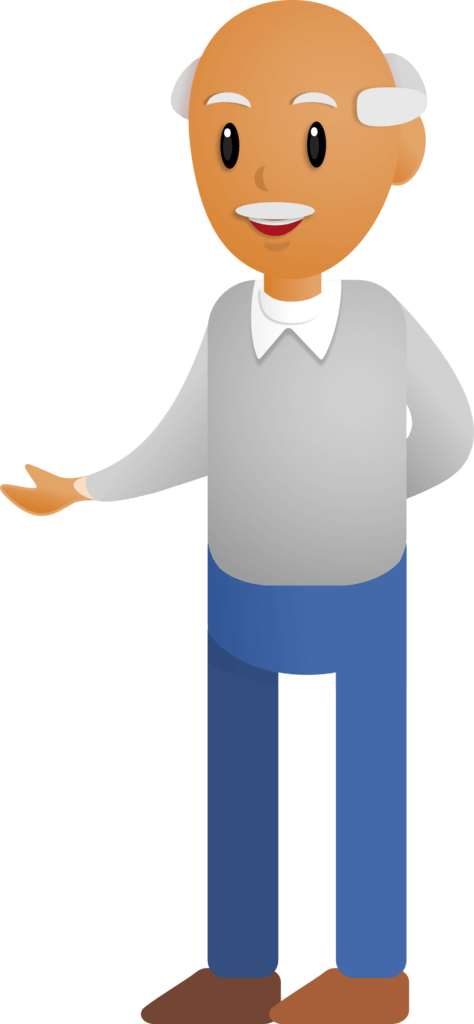 Prerequisites
Lesson 1: introduction to Android
Lesson 2: Preloaded Apps
What you'll learn
Understand what the Camera app is
Learn how to take a picture
Learn how to record a video
Learn how to view photos and videos in the photo app
Key Technology Terms
Zoom: feature that allows user to zoom into the subject without affecting the resolution of the photo.
Panorama Mode: allows users to capture more of a scene to create a panoramic image.
Filters: software that allows users to change the appearance of an image such as brightness.
Landscape Mode: function of the camera that is used to take photos of an entire scene instead of just one subject.
Selfies: a slang for self-portrait photo, taken by a handheld device like a mobile phone or tablet.