To browse the internet, send messages, or download apps the tablet must be connected to a Wi-Fi network. All Wi-Fi networks come with a network ID and a password. In order to join a Wi- Fi network, you must have the name and password. If you travel to a different location, such as a family member's home you can join their network by asking for the name of the Wi- Fi network and the password.
Scroll down and click on the play button on the video to start it. The play button looks something like this.

Remember: you can rewind and pause the video if you need to.

How to connect to Wi- Fi
Thank you, Agent! Learner, if you would like to review the steps on how to connect to a Wi-Fi network, the steps will be posted below!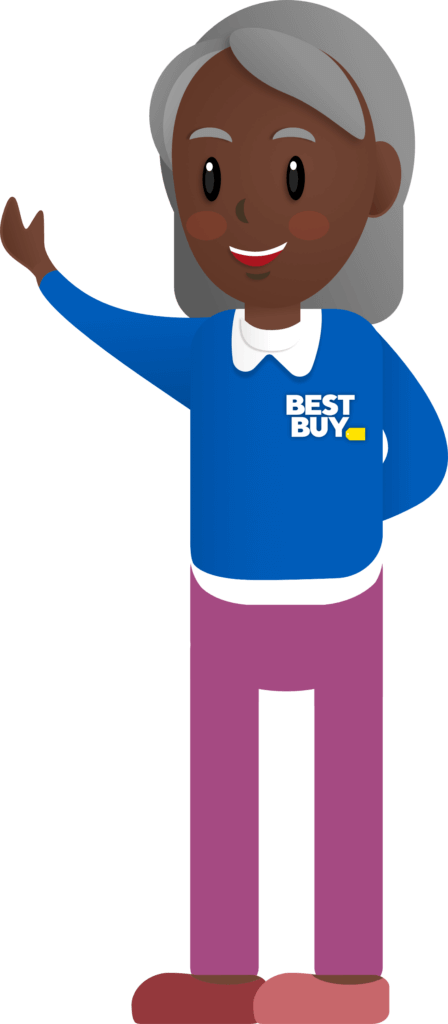 Step 1: Locate and tap on the Settings app icon on your home screen.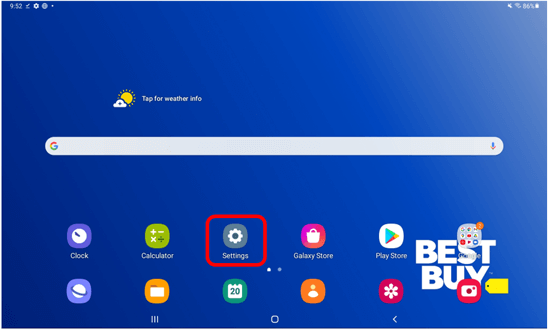 Step 2: On the Settings menu on the screen, tap on the option titled Connections.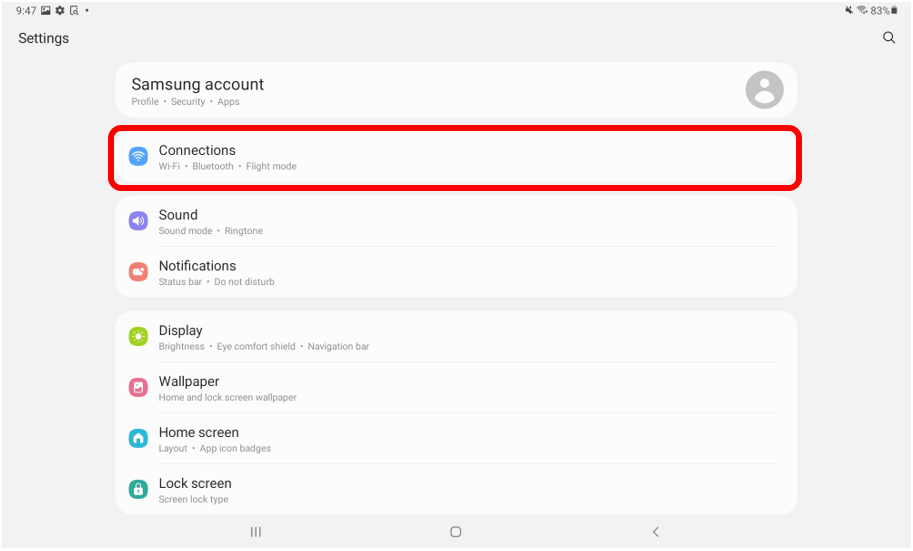 Step 3: When you tap on Connections, a menu will appear on the screen. Tap on the option titled Wi-Fi.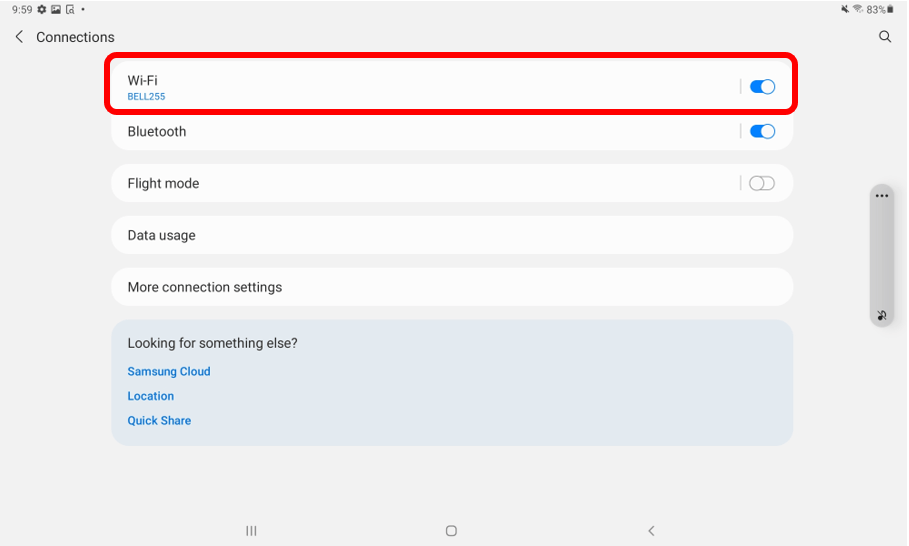 Step 3: Once you tap on Wi-Fi, a list of different networks in your area will appear. Tap on the network you would like to join. Remember, to join a Wi-Fi network you will need to know the network name and password.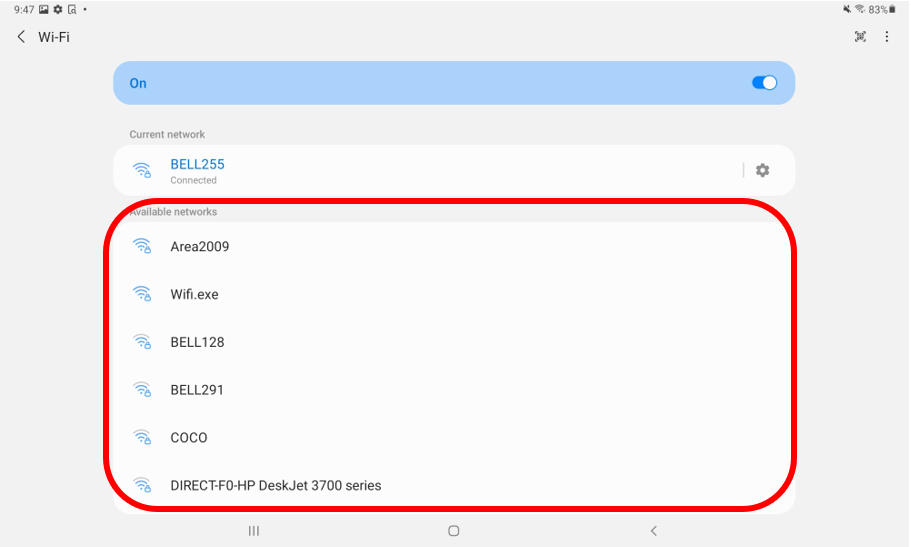 Step 4: Once you tap on the network name, you will be asked to input the password. After typing in the password, tap on Connect.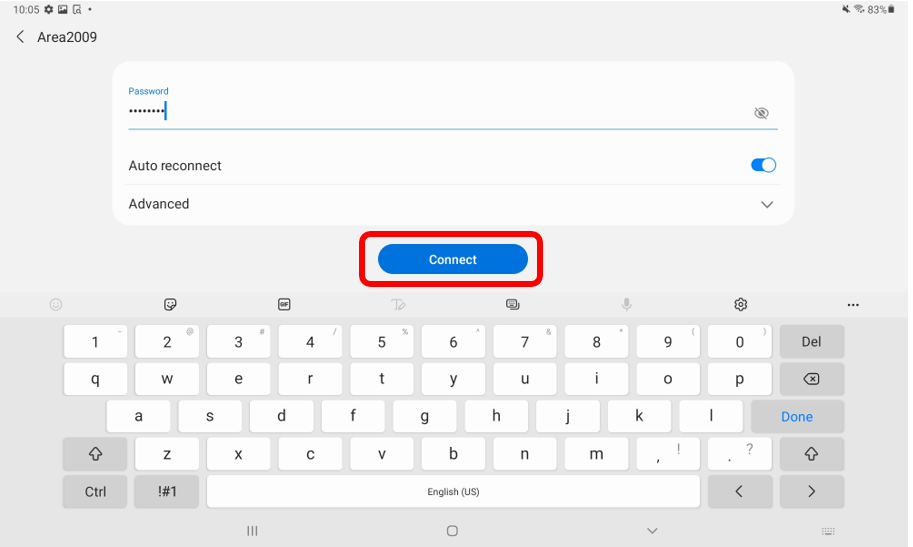 Helpful Hint
If you join a network once, the device will automatically join that network when you enter that location.