Lifelong Learning.
To make the most of your technology, digital skills are key. Learn the skills to confidently use your tech. Explore, have fun, and build digital skills at your own pace. If you need additional help, explore services offered by Best Buy from tech support to membership!
Explore and Learn with Best Buy Digital Citizen.
Learn at your own pace.
Develop new digital skills at a pace that works for you. Review course content as often or as little as you need.
Build confidence using technology.
Explore your interests, learn to use your devices, and we'll be there to help you every step of the way.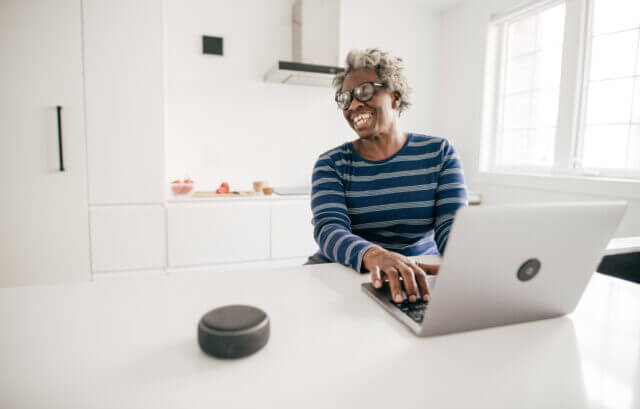 "With a little bit of technical guidance, your world expands"
Best Buy Digital Citizen Learner