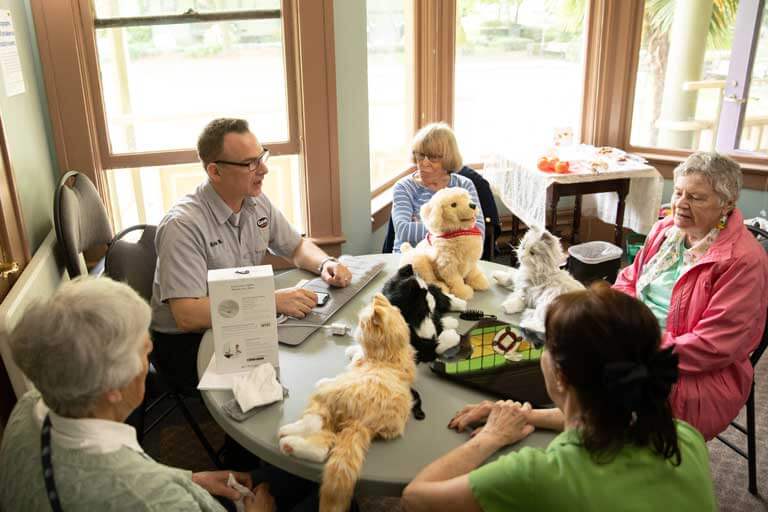 Embrace technology in your organization.
We're here to help you support the older adults in your organization as they learn to use a range of new technology.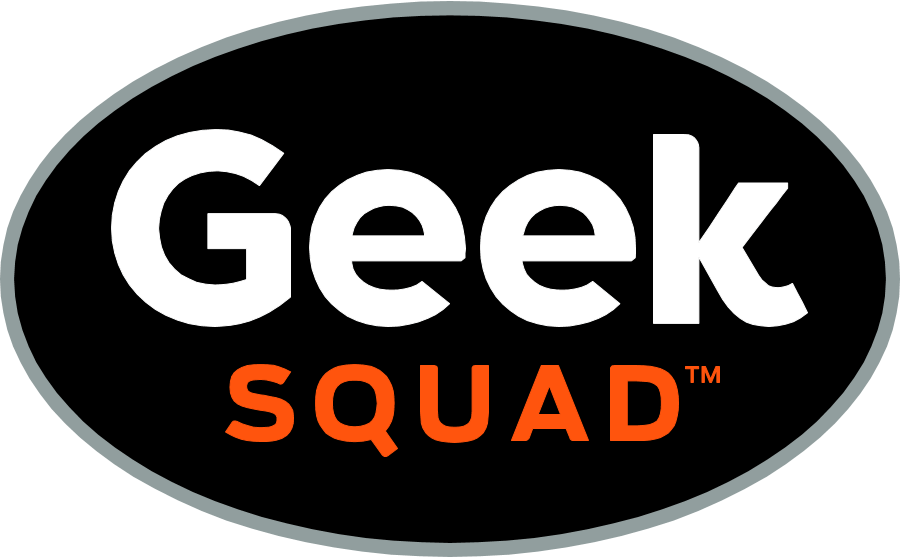 At your service.
Best Buy Digital Citizen, powered by Geek Squad, can help you and the older adults in your organization embrace technology. Connect and empower your clients with in-person support they need to build digital skills.
Why choose Digital Citizen for your clients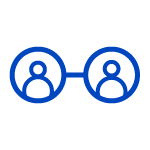 Enrich lives with Digital Citizen.
Support your clients' digital skills and empower them with the knowledge and skills to confidently use technology.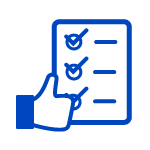 Future proof the list of services.
Provide an innovative service in your building and let us support your clients with the technology they own.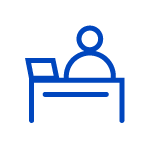 Offer support with In-person help desk
Save time and allow our experts to support your clients with one-on-one helpdesk type support from a Geek Squad Agent on a schedule that works for you.
Choose a solution that meets your organization's needs
In-person helpdesk.
We'll bring the tech support to you. With In-person helpdesk, an Agent will come to your organization to:
✓ TROUBLESHOOT technical problems
✓ SHOW how to use the device, how to download, and more
✓ CONNECT to Wi-Fi and loved ones
✓ ACCESS to expert-led online sessions to explore new topics
** 1-year minimum term. Installation services are not included. Purchasable per building for organizations.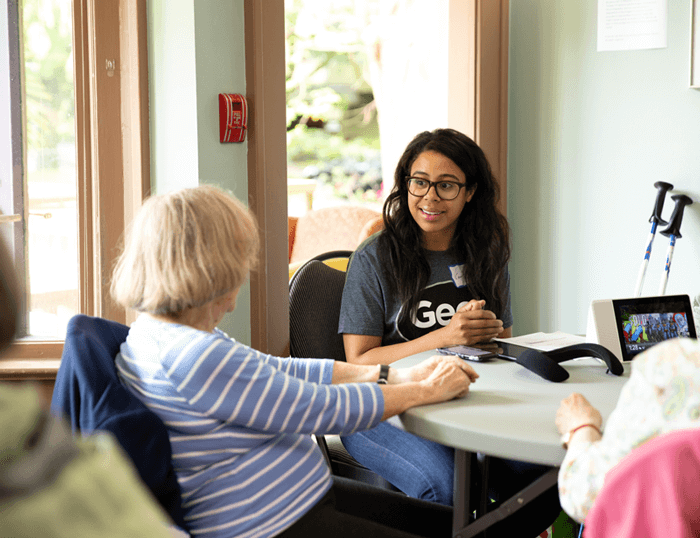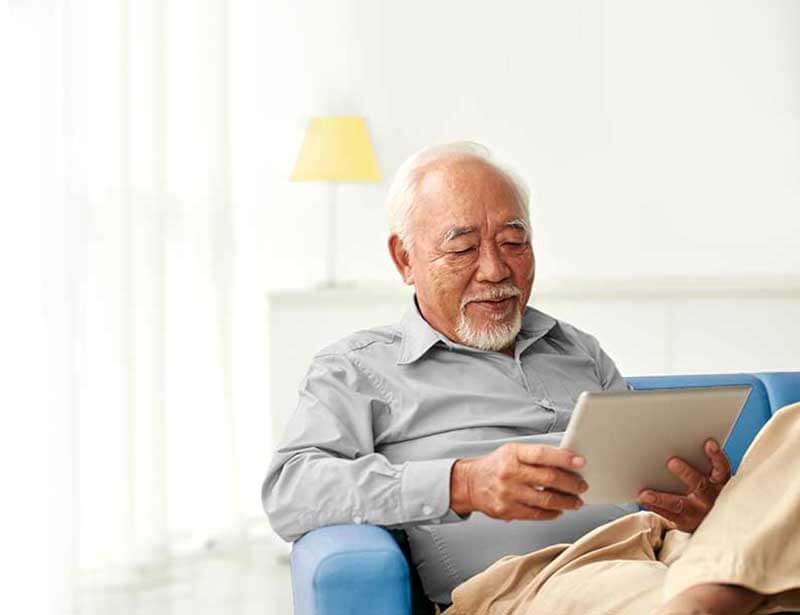 Enjoy your tech worry-free with Best Buy Membership's full suite of benefits, including free round-the-clock tech support, savings on protection plans, and more.
✓ Round-the-clock tech support from our Remote Support Agents
✓ Face-to-face Agent support at our Best Buy stores
✓ Save 50% off in-home services such as computer repair, or TV and Appliance installation
✓ Get exclusive offers on the latest tech and save on everyday products like batteries and ink
✓ Save big on all protection plans when you're a Member
See included benefits and terms and conditions at bestbuy.ca/membership
Contact Us
Let us help support your organization and clients through Digital Literacy skills and Technical Support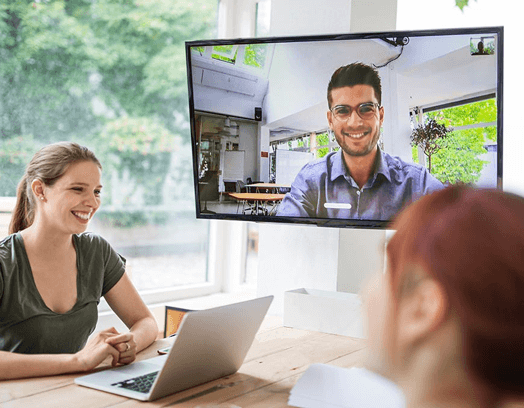 Get even more with our Best Buy for Business offerings:
• Technology consulting
• Device set-up
• Installation services
• And more
Free Business Account.
Sign up for a free online Business Account and you'll be able to place orders quickly and easily, with access to thousands of commercial and retail products.