To start using Facebook, you first have to create an account. To do this you will need your email address or a mobile phone number. If you already have an account you can skip this lesson but if you don't have an account yet you are in the right place.
Awesome stuff! Joining us today is Archie. Archie has come to Geek Squad to get support with setting up his Facebook page. Welcome, Archie!


Thank you, Agent George! I am looking forward to exploring Facebook.
I am happy to help! The first thing we need to do is setup an account. Check out the steps below.

Scroll down and click on the play button on the video to start it. The play button looks something like this.

Remember: you can rewind and pause the video if you need to.

---
How to create a Facebook Account
Step 1: Type in www.facebook.com in your web browser, then press enter on your keyboard.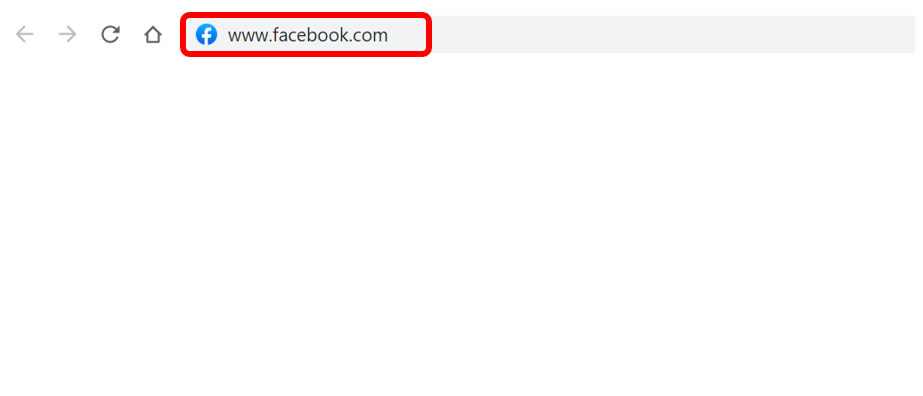 Step 2: Click on 'Create new account'.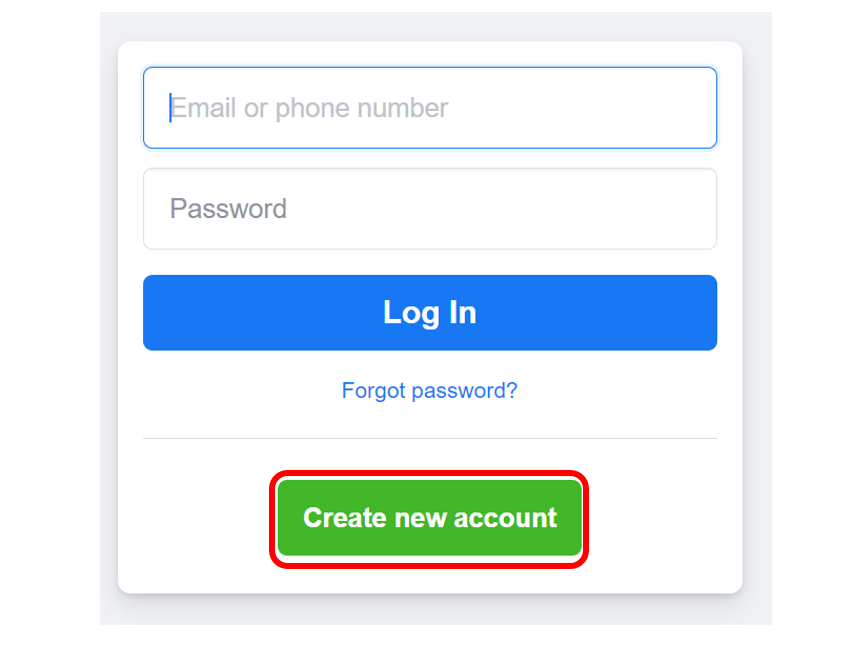 Step 3: Fill out your information, then click on 'Sign Up'.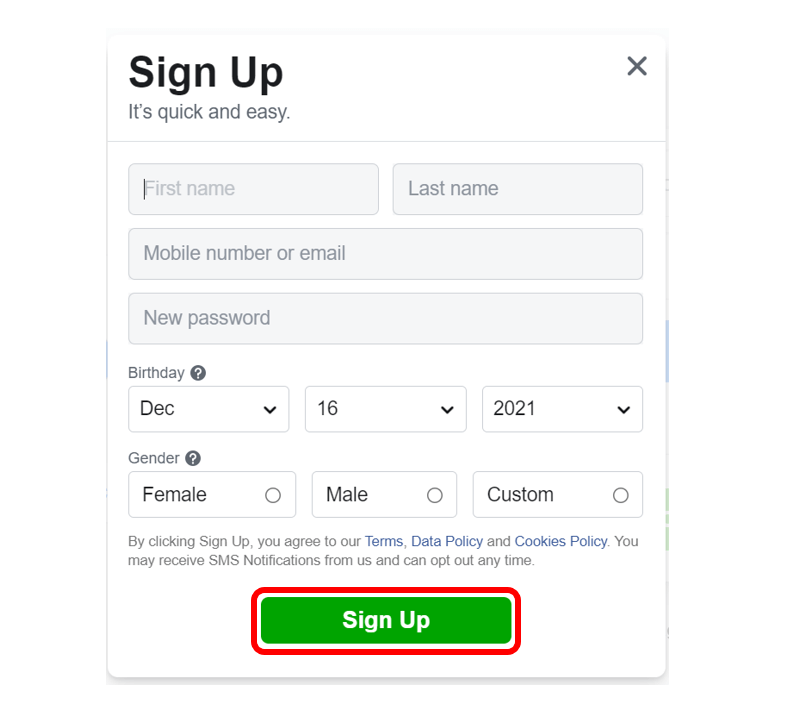 Step 4: Once you click on 'Sign up', you will receive a confirmation code to either your email address or mobile phone number that you provided. Enter this code in the box highlighted below, then click on 'Continue'.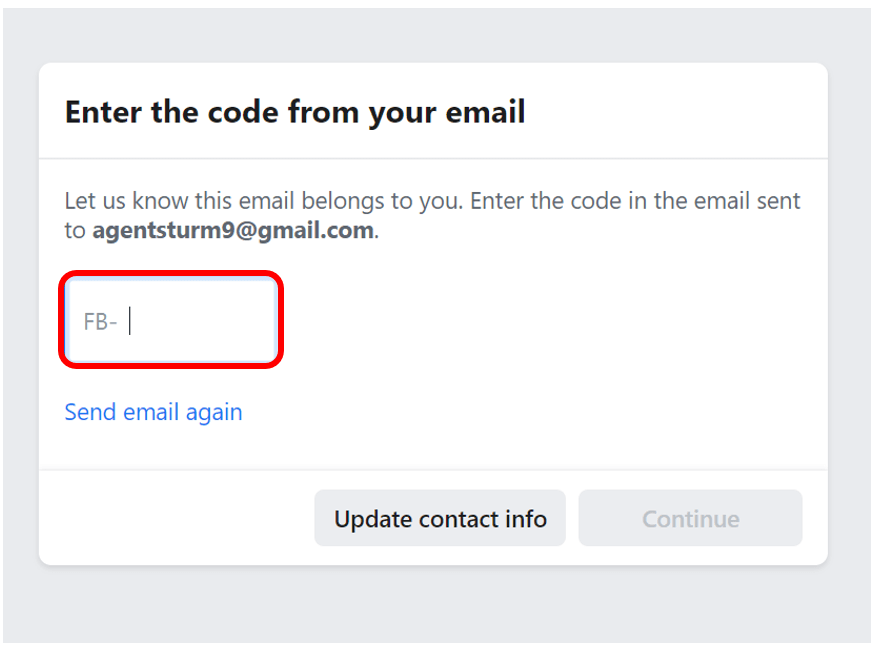 Step 5: A message will appear to confirm that your account has been successfully created. Click on 'Okay'. You will then be brought to your Facebook account home page.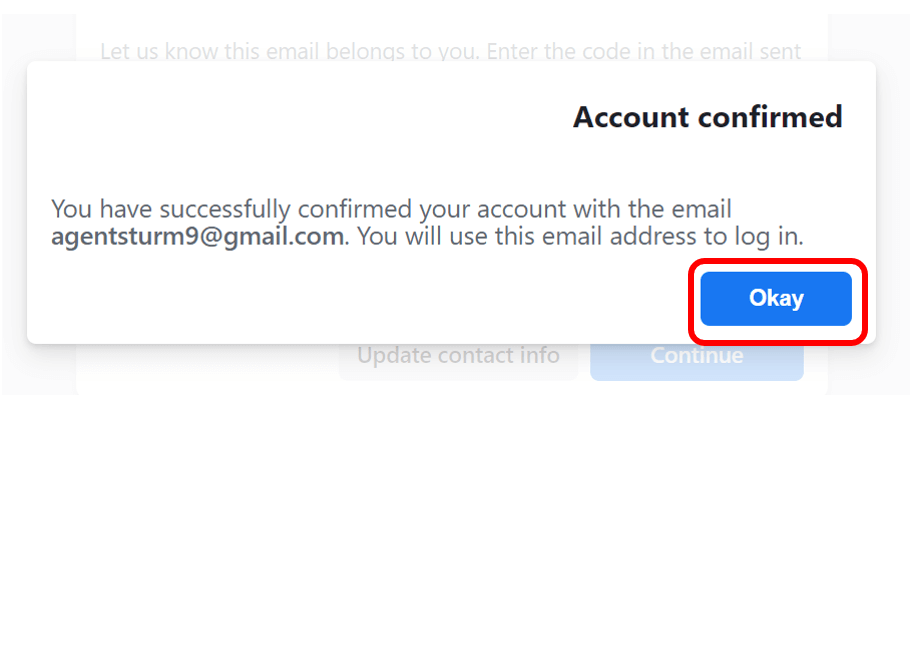 Wow, that was easier than I thought it would be!
Perfect! Now we are ready to take a look at your home page.