As previously mentioned there are quite a few apps that come preloaded on your device. But what if there is a different app you want to download or maybe an app that does not come preloaded? The great thing is that you can easily download additional apps to your device! But before we get to the ways in which you can download them, let's take a look at some of the more popular apps available from health and wellness apps, travelling, banking, and even entertainment.
Health and Wellness Apps
Health and wellness is something that is important to most people. Below are a few commonly used apps used to improve your physical and mental health: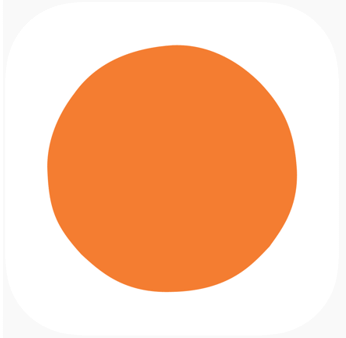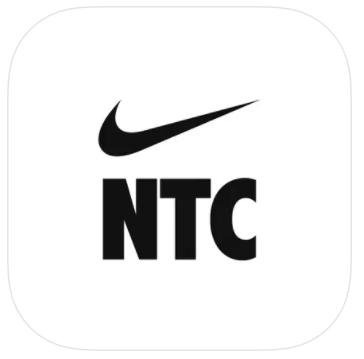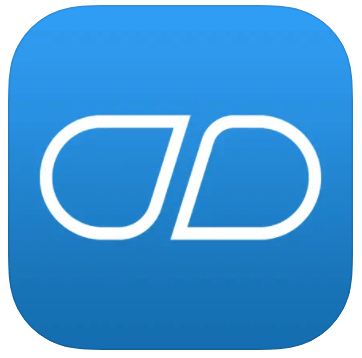 Headspace: a meditation and mindfulness app for people at all levels. This app helps users learn how to meditate through guided meditations.
Nike Train Club: app built by Nike that gives you access to fitness programs right from your device.
Medisafe Pill Reminder: app that gives you personalized medication reminders.
Banking Apps
Being able to complete banking transactions right from your device is extremely convenient. You no longer have to worry about going to stand in line at a bank just for one transaction. Using your financial institution's app allows you to view your accounts and balances, manage your finances, send money to someone, and even deposit cheques. Below are a few popular banking apps available to download to your device: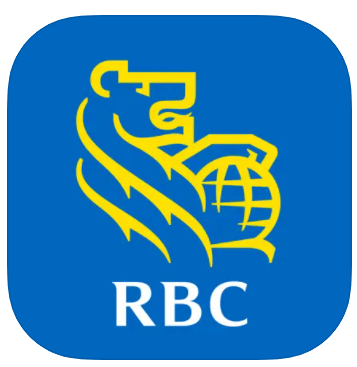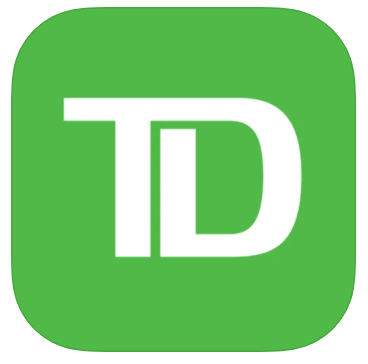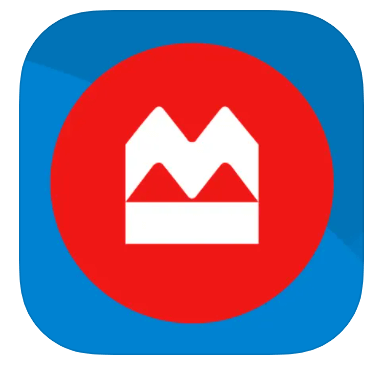 Note: no matter what financial institution you bank with, the functionalities among the apps will be similar.
Entertainment
Sometimes we just want to use your devices to pass the time. Whether we want to play games, listen to music, or watch videos, there are a ton of apps available for entertainment. Below are a few common apps used for entertainment: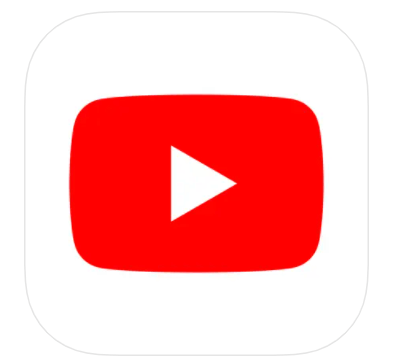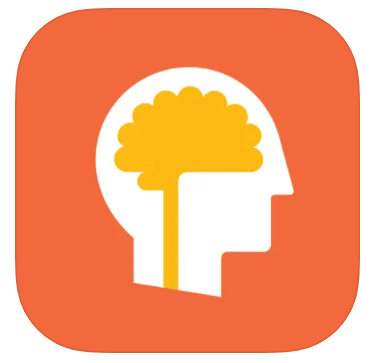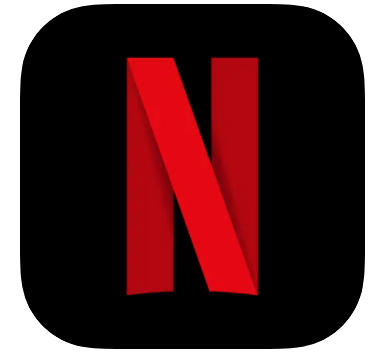 YouTube: an online video-sharing platform. YouTube has millions and millions of videos to view from how to cook, funny animal videos, and even videos of your favourite musician performing.
Luminosity: an app consisting of games that help improve memory, attention, and problem-solving.
Netflix: a platform that has movies, television shows, and documentaries that you can watch right on your device.
As you can see, there are many apps available to download! But now you are probably wondering HOW to download apps to your device. Let's move on to the next lesson to learn about the App Store and Google Play Store.