What is YouTube?
One way to gain information, learn new skills, or entertain yourself using the internet is to watch videos and one of the most popular websites that you can use is YouTube. You may have heard your friends or family members talking about YouTube or have seen them watching online videos and have wondered what it's all about. As previously mentioned in the introduction, YouTube is an online video sharing platform. This means on YouTube, you can watch videos that are uploaded by other people from around the world using a device. YouTube can be accessed from many different devices, such as a computer, a laptop, a tablet, and even a smartphone.
There are a couple different ways to access the YouTube platform using one of the above devices. You can type in the website in your internet browser, or you can download the YouTube app from the App Store or Google Play Store.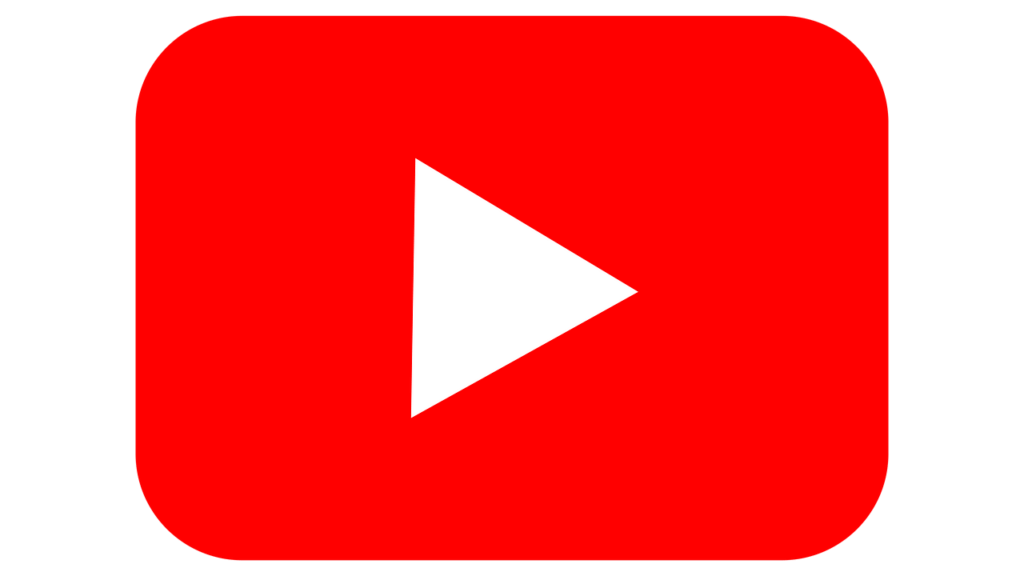 For this course we will be using the web browser version of YouTube but if you want to download the YouTube app on your device, go to the App Store or Google Play Store and search for "YouTube". The app icon is shown to the left.
YouTube is one of my favourite apps! I use it to watch exercise videos and cute animal videos. You may be wondering why you should check out YouTube. Let's look at the benefits of the platform!

What are the benefits of YouTube?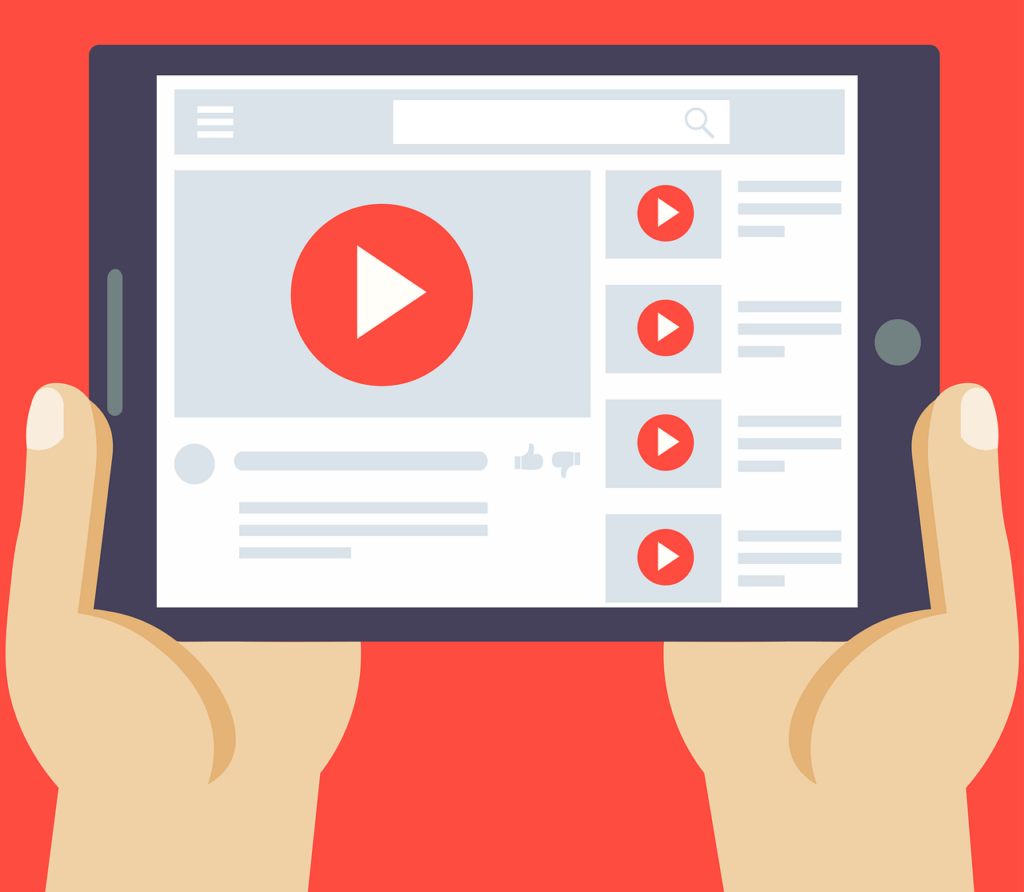 Learn new skills through watching how-to videos. For example, if you want to learn new workouts, how to build a table, or how to bake a cake, you can find tutorials on YouTube.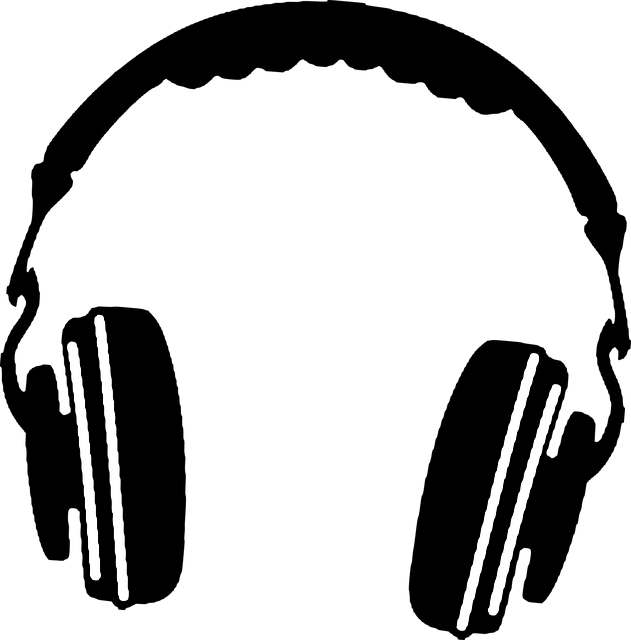 Listen to music by searching your favourite artists and watch their music videos or video footage from their concerts. There is also an option to pay for YouTube Music Premium which is a music streaming service where you can download, and listen to your favourite songs even when you are not connected to the internet.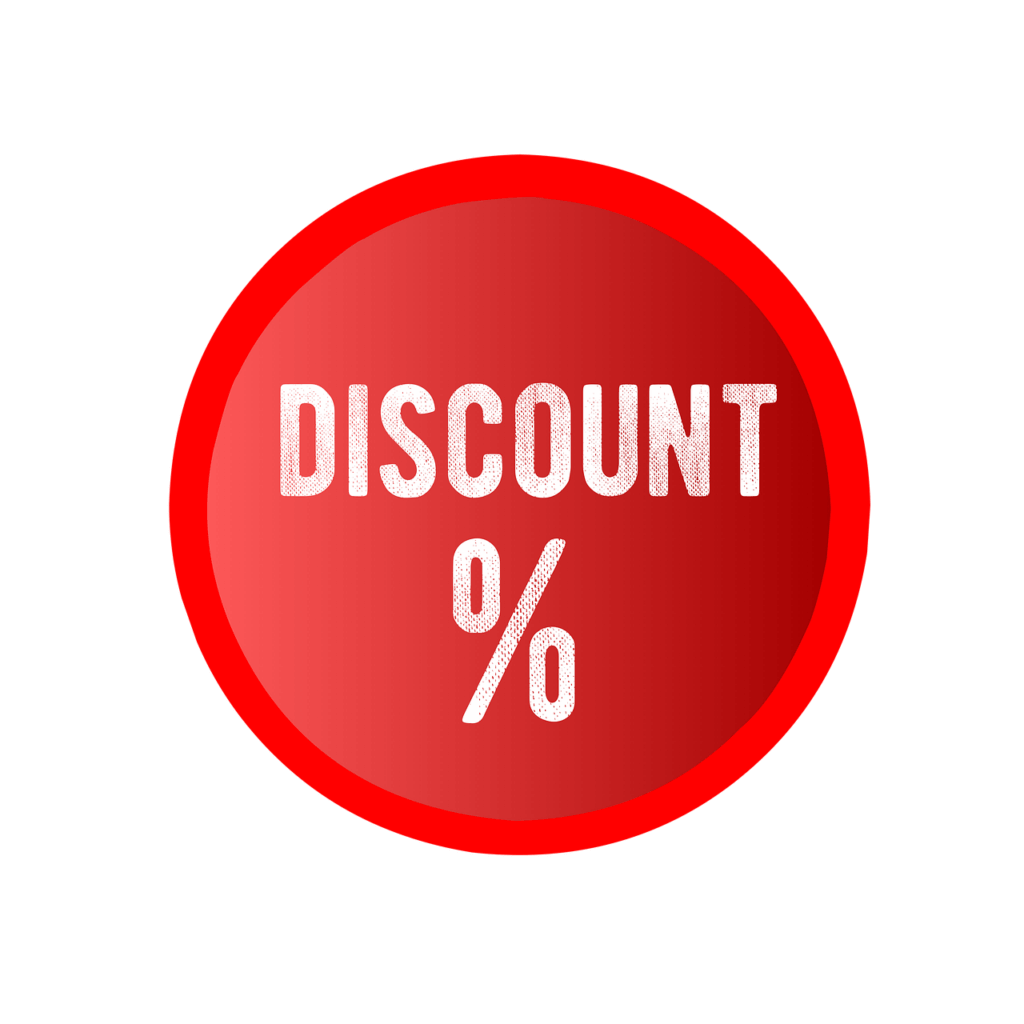 It's FREE to use! YouTube offers a free version that you can visit or download to their device and watch videos for no charge.
Great stuff! As you can see there are multiple benefits to using YouTube, so I encourage you to check out the free version to see what you think! And if you ever want more out of the app, you can look into YouTube Premium which we will discuss next.

YouTube Premium
You may be wondering, if there is a free version of YouTube then why would I want to pay for another version? Fair enough! However, YouTube Premium does come with benefits that that free version does not. YouTube Premium is a subscription service provided by YouTube. This means that you will pay a monthly price to get access to premium perks. YouTube Premium offers great perks but it is not necessary to use YouTube. It is ultimately up to you as a user to decide what features are important to you, how you want to use YouTube and whether if the benefit are what you want to subscribe to and pay for on a monthly basis.
To expand our knowledge, let's look at some of the benefits of YouTube premium!
YouTube Premium Benefits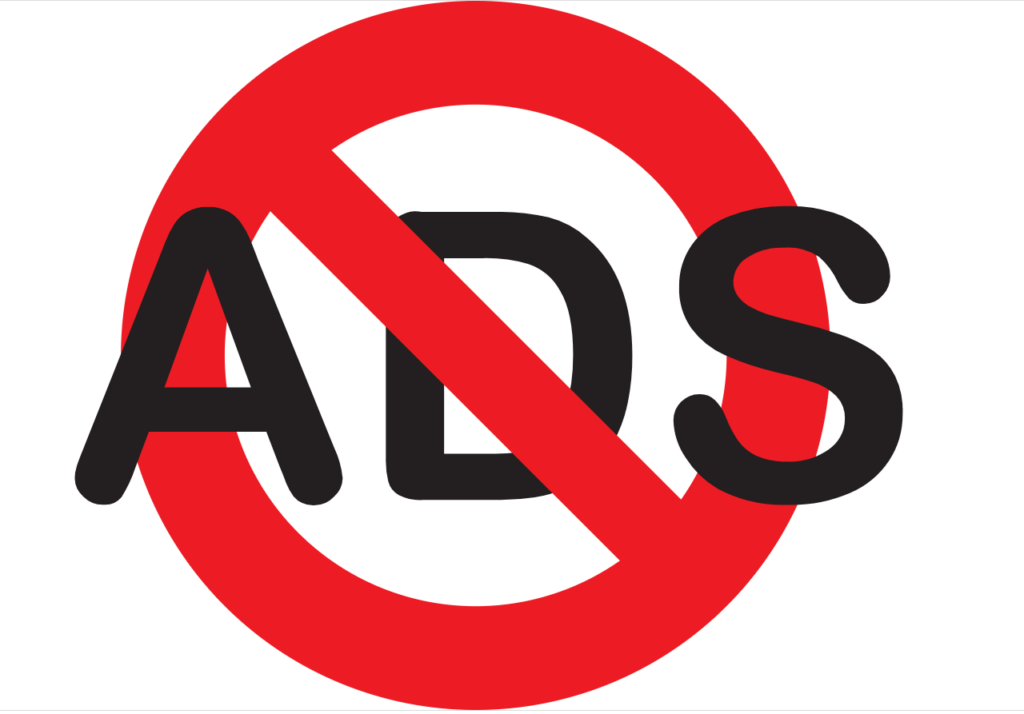 No Ads! Advertisements are how YouTube is funded, so with the free version you will notice a lot of ads throughout videos. When you pay for YouTube Premium, the videos you watch will not be interrupted with advertisements.

You can download videos from YouTube to watch on your device while you are offline. This means that you can watch them even when you don't have Wi-Fi. For example, when you are on a plane or even while you are on the bus.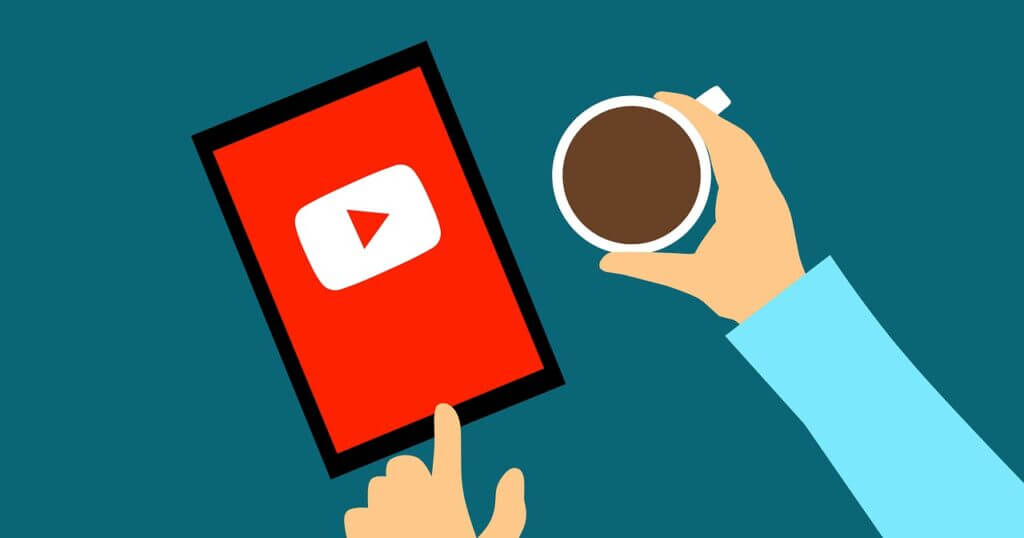 You can listen to videos in the background. This is called background play. When you download the free version you will notice that when you close the app the video will stop playing but with YouTube Premium the video will continue to play.
Awesome! For this course we will be using the free version of YouTube, but if you are interested and would like to learn more about YouTube Premium, visit www.youtube.com/premium. Let's move on to our YouTube Homepage!