To start using Instagram, you must first create an account. To do this you will need an email address. If you already have an account then you are off to a great start! You can skip to the next lesson. But if you are brand new to Instagram, below are the steps to create an account.
We are almost ready to get started! But first I want to introduce you to Toby who will be joining us today. Toby came to us to get support with signing up for Instagram. Welcome, Toby!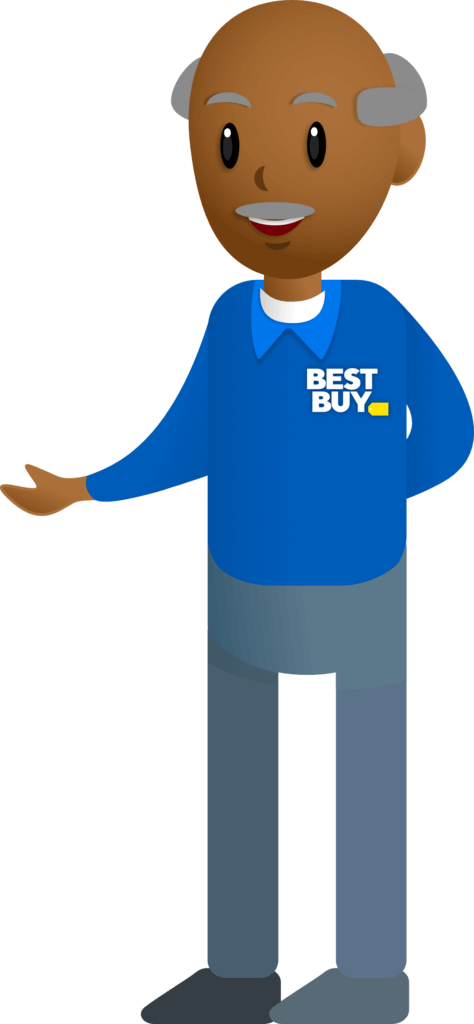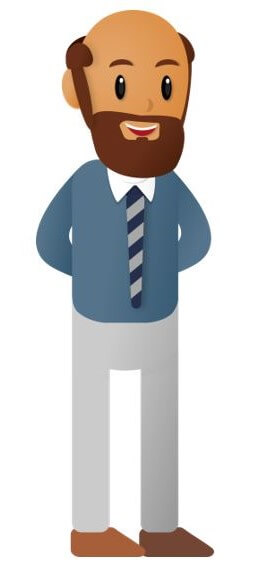 Thank you, Paul! I am looking forward learning how to get started on Instagram.
I am happy to help! The first thing we need to do is setup an account. Check out the steps below.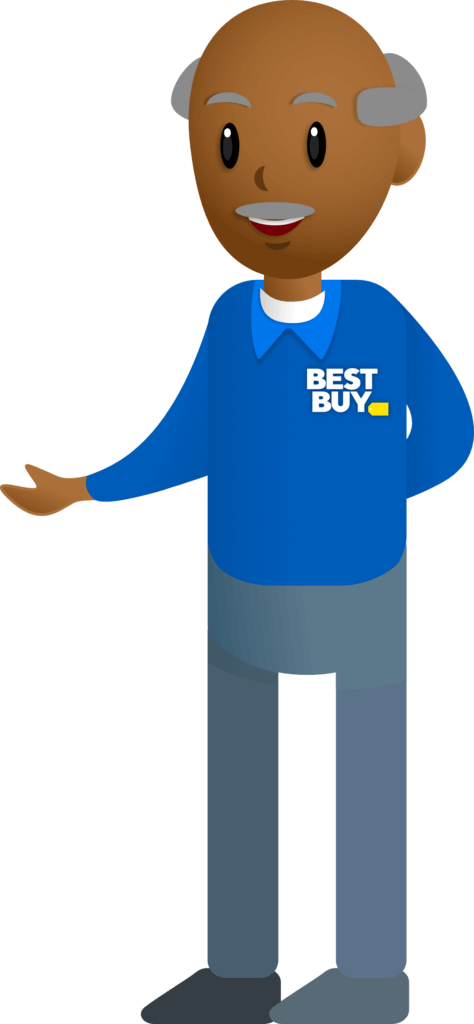 Scroll down and click on the play button on the video to start it. The play button looks something like this.

Remember: you can rewind and pause the video if you need to.

Step 1: The first step to creating an account is to type in the website www.instagram.com into your web (internet) browser. To create an account you will need to input your first and last name, mobile phone number (no landlines) or an email address, and your birthdate.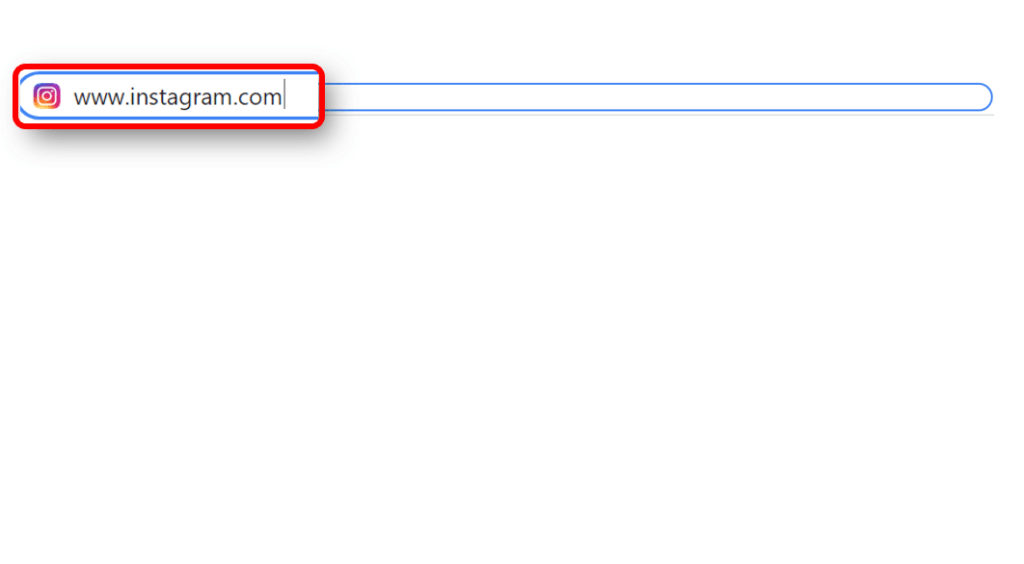 Step 2: From the main page of the Instagram website, you will have the option to either log in or sign up. Since you do not have an account setup yet, click on Sign Up.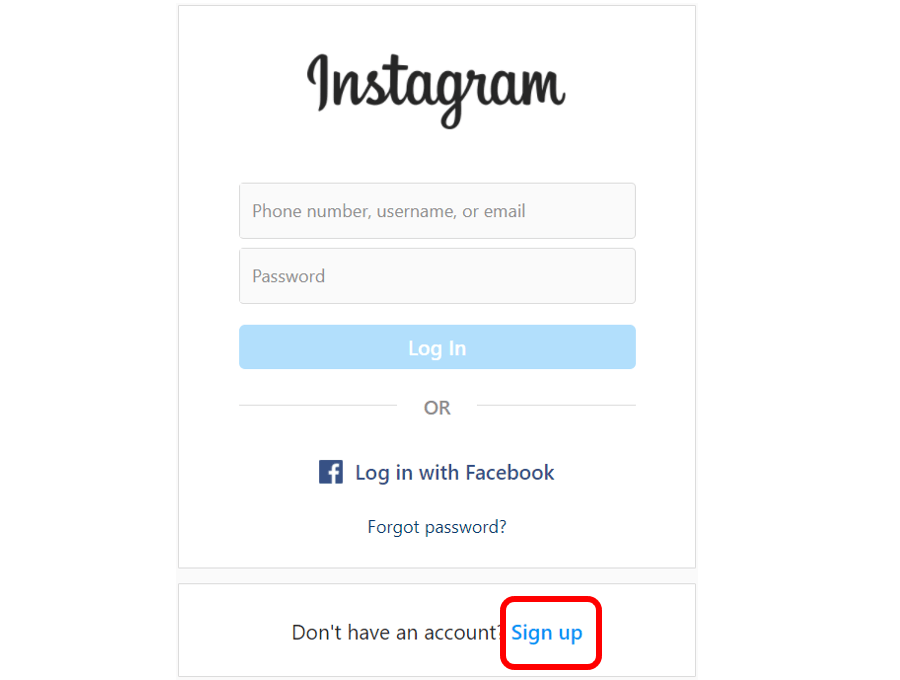 Step 3: Enter your information into the spaces provided. Once your information is entered, click on Sign up.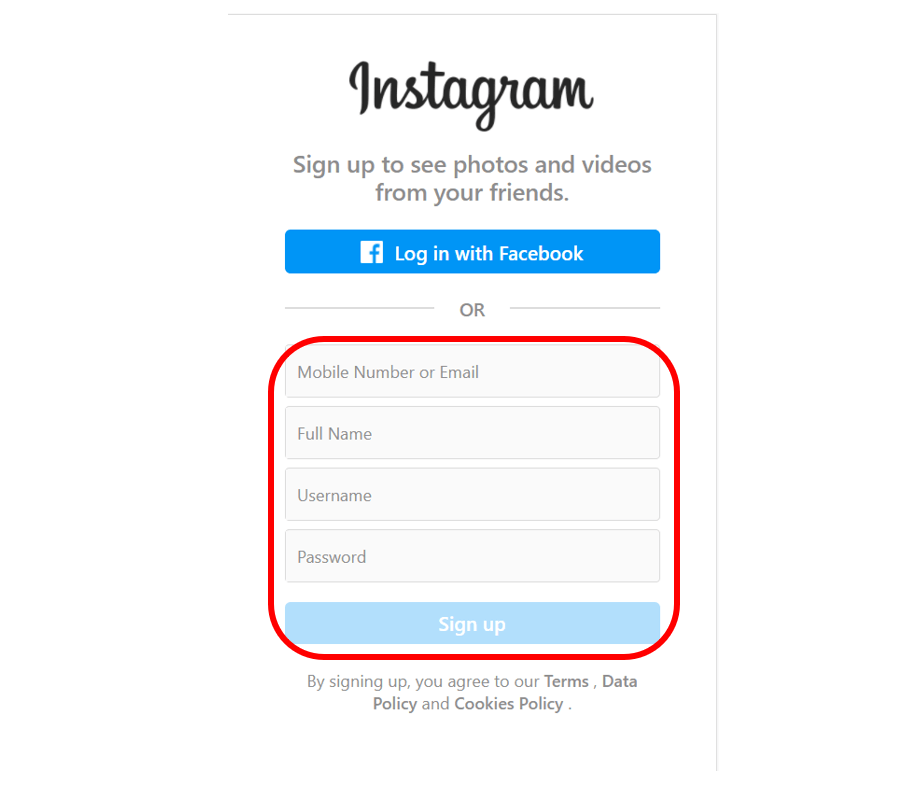 Step 4: Now you will be asked to enter your birthdate. Once it is entered, click on Next. By tapping on the downwards arrow beside the month, date, and year you can scroll through to choose your date of birth.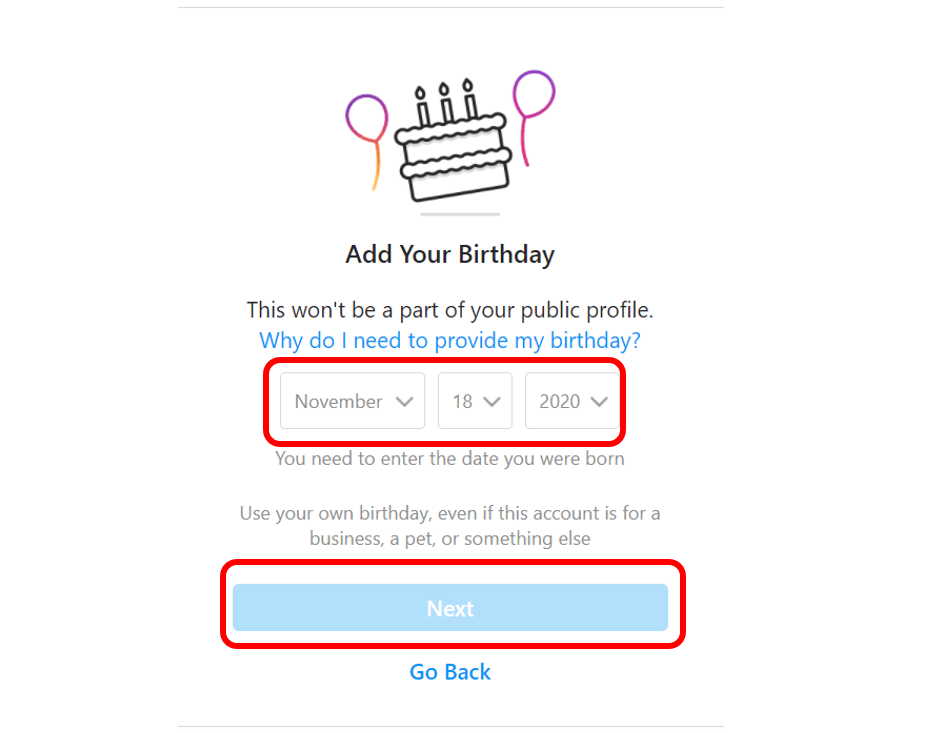 Step 5: A 6-digit code or confirmation code will now be sent to the mobile phone number or to the email address that you used to sign up. Enter the code and click on Confirm.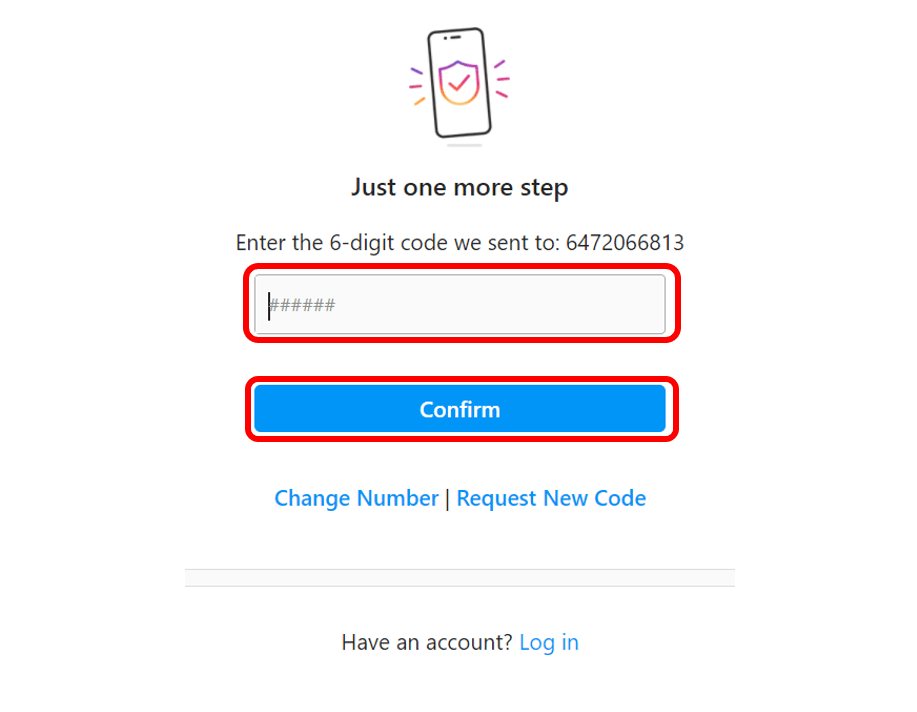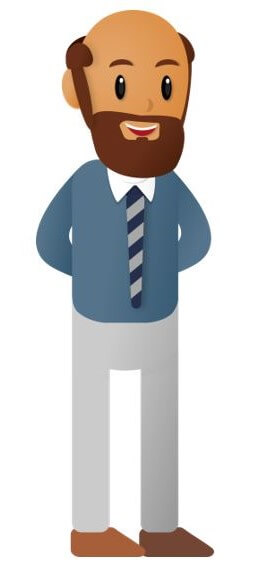 Awesome! I have created my account. Now what?
Perfect! Now let's take a look at your Instagram home feed.