What is Instagram?
Instagram is a photo and video-sharing social media platform that was created by Kevin Systrom in the year 2010. The app's primary focus was for users to feature photos to share with their friends and family. In 2012 the company Facebook acquired Instagram for a billion dollars and has since become one of the most used social media apps around the world.
If you do not already have an account, the next topic will go through the steps for signing up. The platform is available through internet browsers or can be downloaded as an app right on to a tablet or smartphone. To access the app you will need to download it from the App Store on Apple devices, or the Google Play Store on Android devices.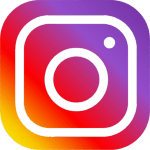 To the left is a photo of the Instagram icon. If you have already downloaded the app, by tapping on the icon on the homepage of your device the Instagram app will launch.
What is Instagram used for?
Instagram is a little bit different from the other social media apps out there. Unlike Facebook, Instagram is solely used for sharing visual content. This means users use Instagram to post photos and videos that their account followers can view. Instagram focuses on capturing moments and it is curated on users' profile to be shared with others. Below is a list of tasks that can be completed using Instagram.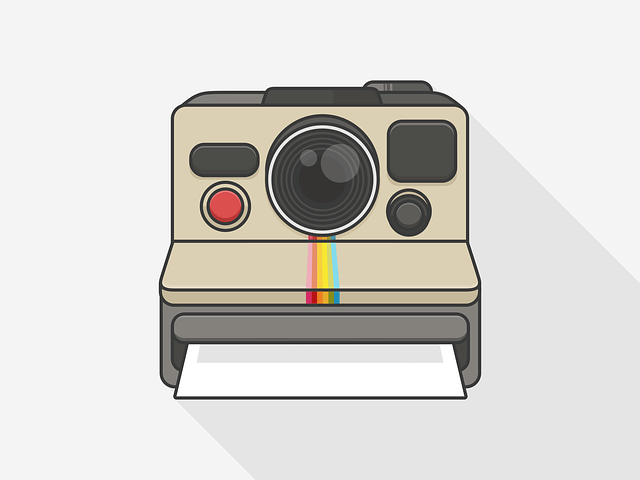 Post photos of your favourite memories or scenery to share with your friends and family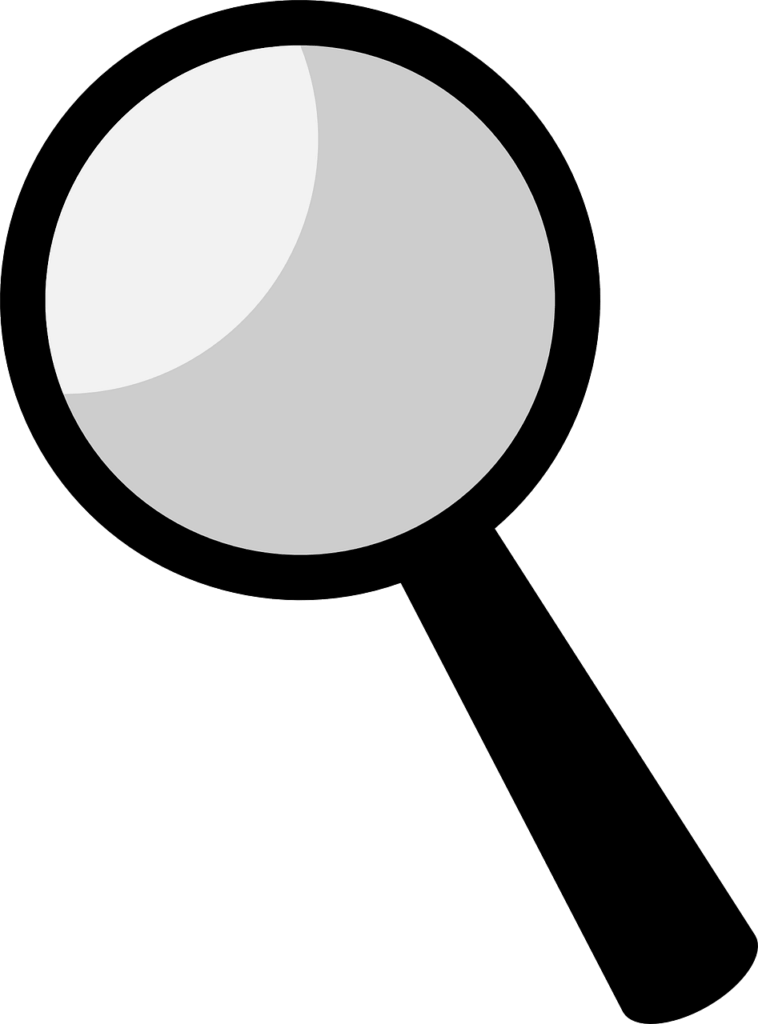 Search and explore different topics to view photos and videos of from food around the world to sports and entertainment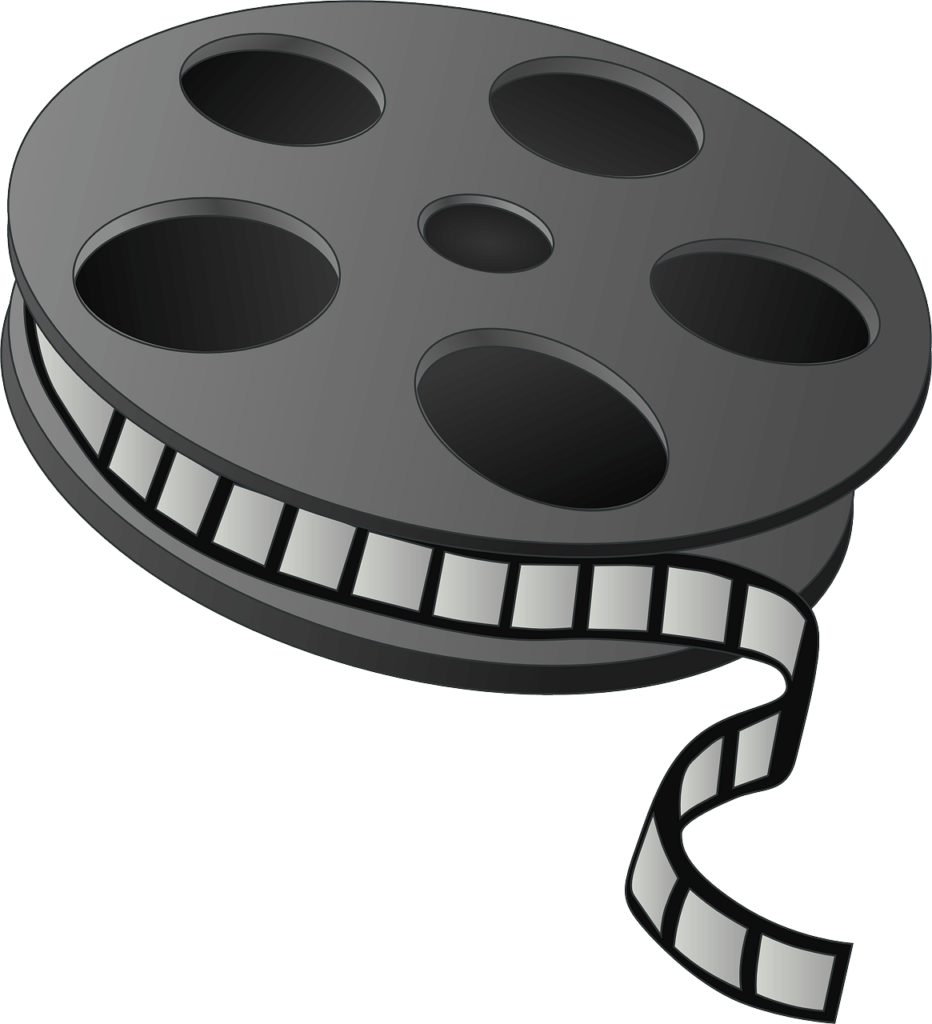 Create fun videos to share with your friends and family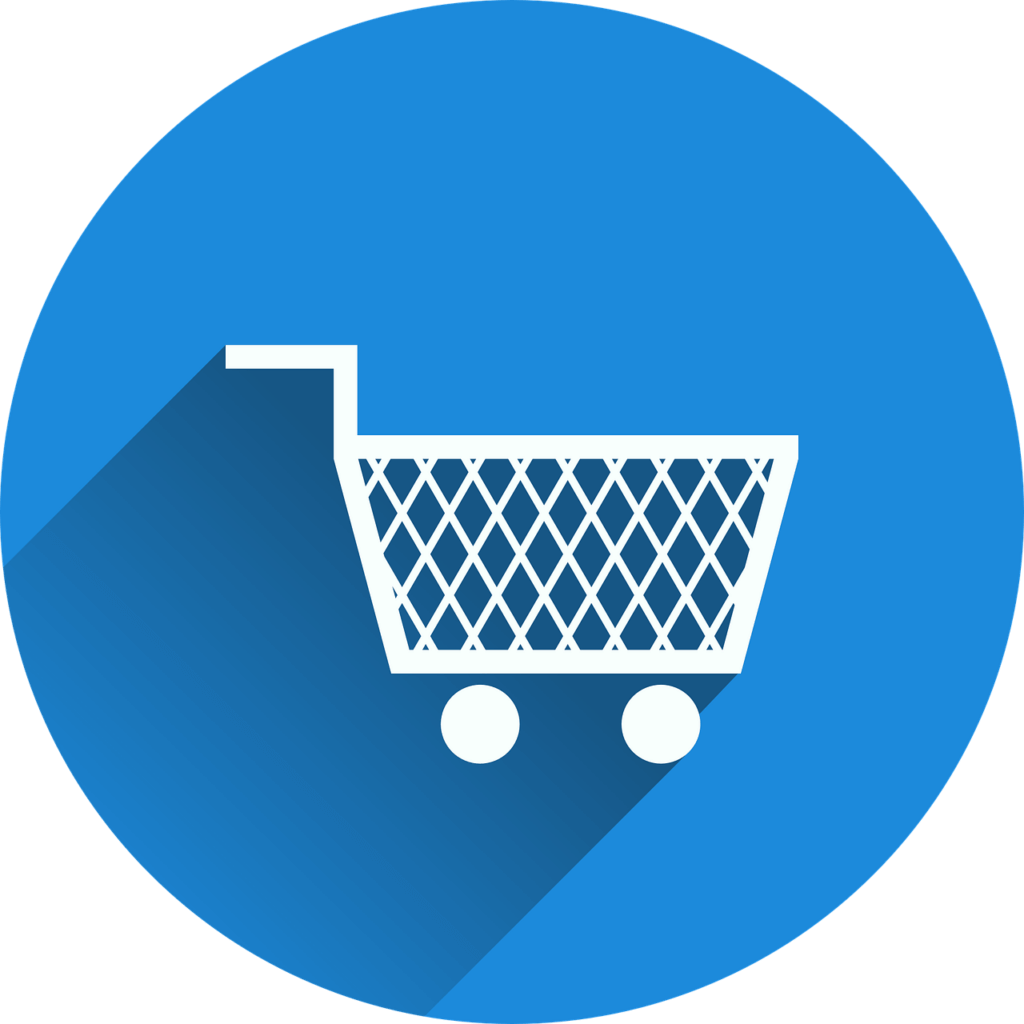 Find new brands and products to explore from companies all around the world
As you can see, Instagram is used for different purposes! And now that we understand a little more about what Instagram is, let's take a look at how to create an account if you don't already have one.