Once you have created an Instagram account, you can now start to follow different pages. You can follow interests of yours, celebrities or your friends and family members who also use Instagram. To follow someone you will need to know their name or their Instagram account name.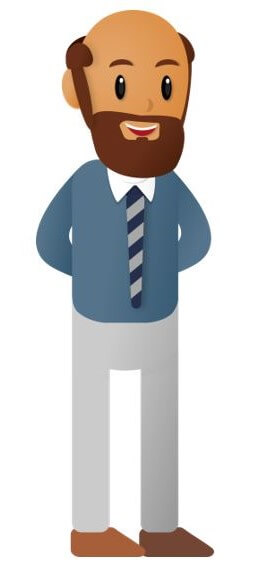 I am a huge fan of the Toronto Raptors basketball team. Could you show me how to follow them on Instagram?
Of course! Below are the steps to follow an Instagram page.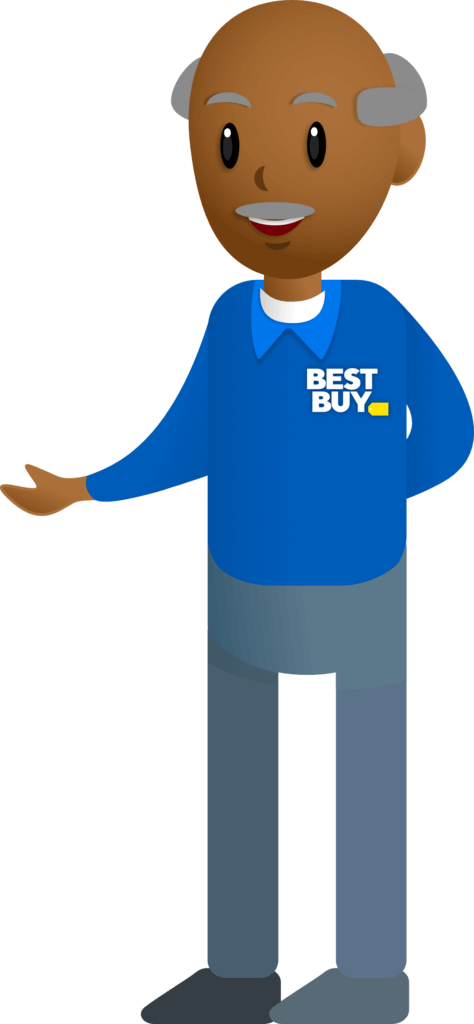 Scroll down and click on the play button on the video to start it. The play button looks something like this.

Remember: you can rewind and pause the video if you need to.

Step 1: Tap on the Search bar at the top of the screen. Once you tap on it, type in the name of the person who you would like to follow on Instagram. This can be your grandchild, your son or daughter, a company or even a celebrity that you like.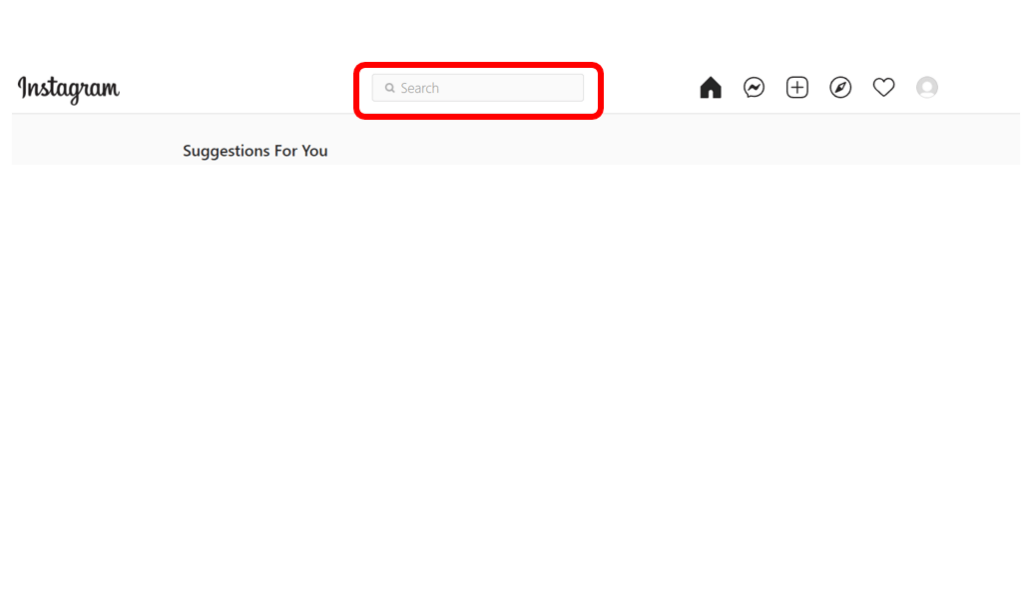 Step 2: For this example, we are going to search for Best Buy Canada's Instagram page. Type in the company name in the search bar. Multiple pages will come up, but for the official Best Buy Canada account, there will be a blue check mark beside the account name. Click on the account to view it.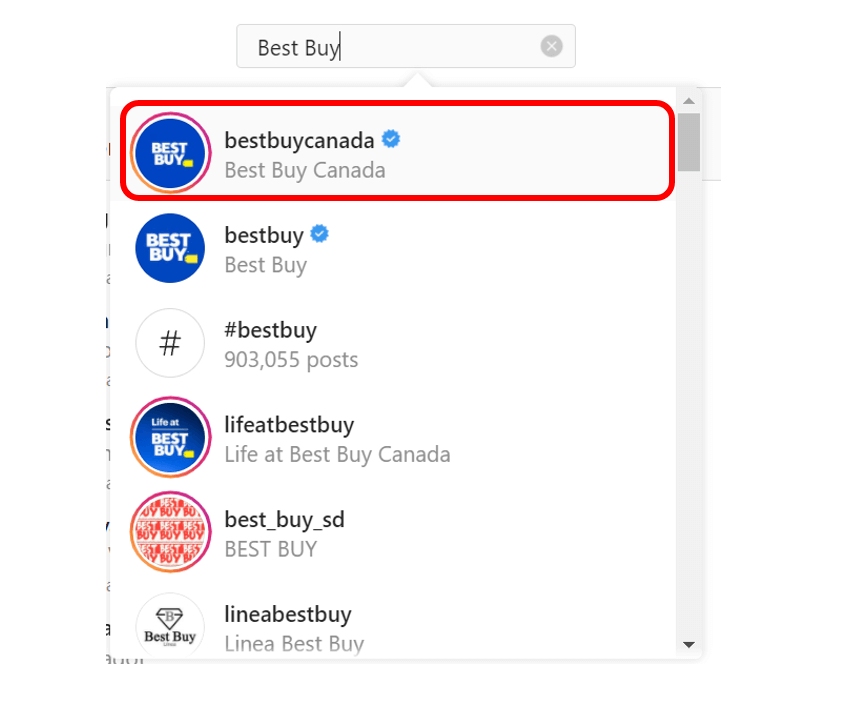 Step 3: To follow any Instagram page, all you need to do is tap on the blue Follow button.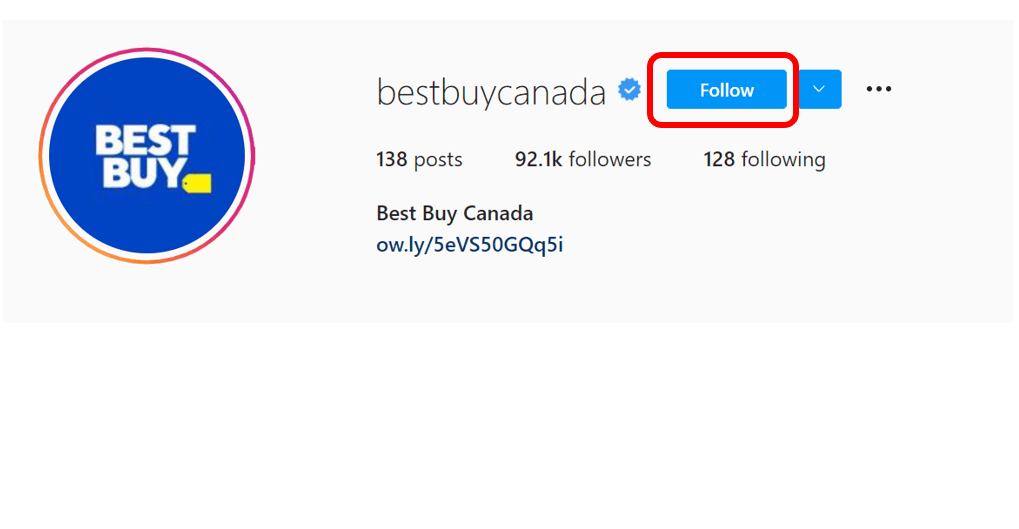 Awesome stuff! Now you can start browsing and following different Instagram pages. How exciting! When you are ready, we can move on to the next lesson on how to post to your own Instagram page.