Howdy! Welcome to the Settings App lesson. My name is Paul, and I am excited to take you through how to use the Settings app to complete different tasks. Before we get started, read through this quick introduction and be sure to check out our previous lesson on Introduction to iPad and Preloaded Apps if you haven't already.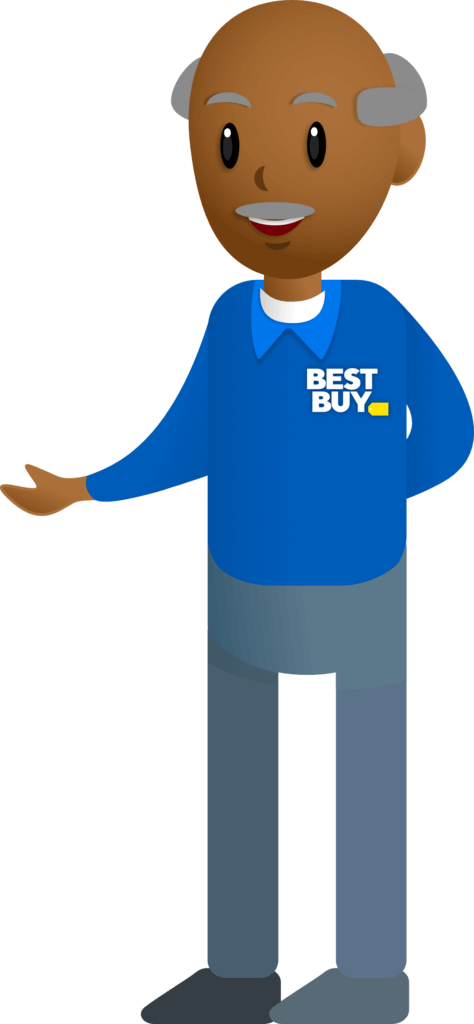 When using an iPad, it is important that every user can customize the device to fit their likes and needs and this is exactly what the Settings app is for. When you open the Settings app you will notice a long list of menu options, and it can be quite overwhelming but today we just want to focus on the basics. So throughout this lesson we will discuss what the Settings app is, learn how to access it on an iPad, how to connect to Wi- Fi and complete software updates.
Wow, we are going to be learning a lot today! We are going to take you through step by step on how to complete each of these tasks on your iPad so don't get discouraged. Below you will see some key technology terms. These are terms that will be used throughout the lesson, so it's important to familiarize yourself with them before we get started.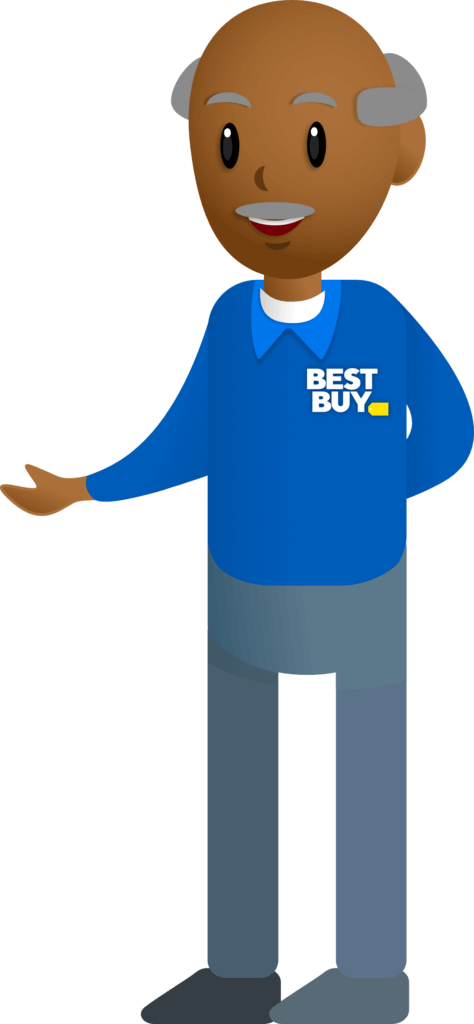 ---
Key Technology Terms
Operating System: a software system that supports a device's basic functions. Apple's operating system is called iOS.
Settings: an app that allows you to customize, configure and update Apple's iOS operating system.
Software: collection of data or instructions that tells the device how to work.
Wi-Fi: technology that allows a device to connect to an internet network wirelessly.