Welcome to the Introduction to Basics of Android Tablets Lesson! I am Agent Sarah and I have the pleasure of taking you on this journey to learn all about an Android Tablet. Before you get started, read through this quick introduction!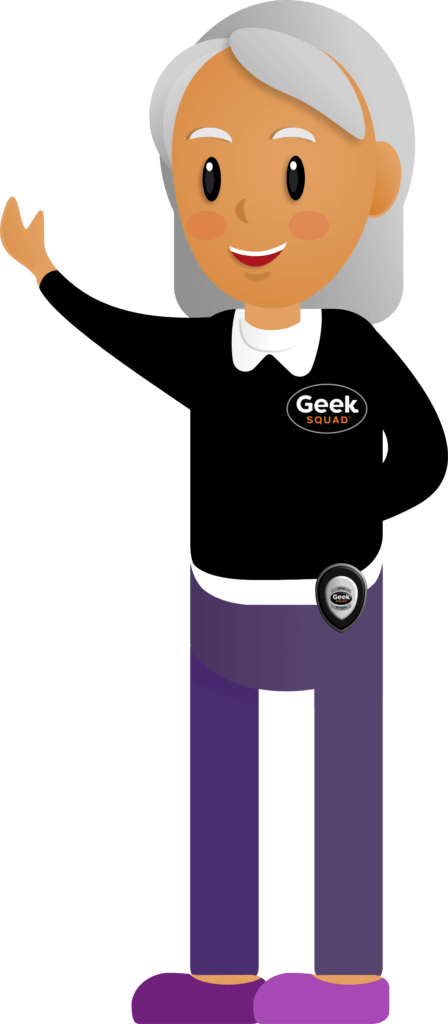 Tablets are mobile devices that have a touchscreen, an operating system, and a rechargeable battery. This portable device allows users to access various media sites, communicate with loved ones, watch videos, and even read books.
If you are just starting to learn how to use a tablet, this a great place to start! In this lesson, we will be discussing what a tablet is in more detail, along with what the buttons on a tablet do, and how to navigate the touch screen on a tablet. If you have been using a tablet for a while, you can always skip to the next lesson but you are also welcome to join us to brush up on your tablet skills!
Are you excited?! I sure am. I can't wait to get started but first let's go over some key technology terms that are posted below. These are terms that are used throughout the lesson and when talking about Android tablets, so it is important to familiarize yourself with them!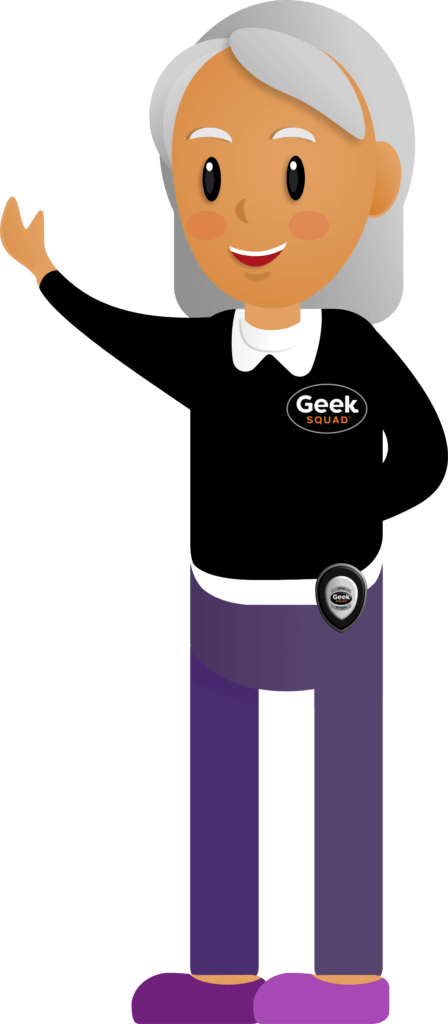 Key Technology Terms
Android: operating system for many tablets and smartphones
Operating System: an operating system tells your device what to do. When you tap on your email it is the operating system that relays this information to you tablet to open email
Tablet: mobile device with a touchscreen, operating systems, and rechargeable battery
Touchscreen: display on a device that allows the user to interact with by using their finger or a stylus
Wi-Fi: a facility allowing computers, smartphones, or other devices to connect to the internet or to communicate with another device wirelessly