Welcome to the Settings app lesson! My name is Rita and I will be taking you through learning about the Settings app on Android Tablets. Before you start, read through this quick introduction.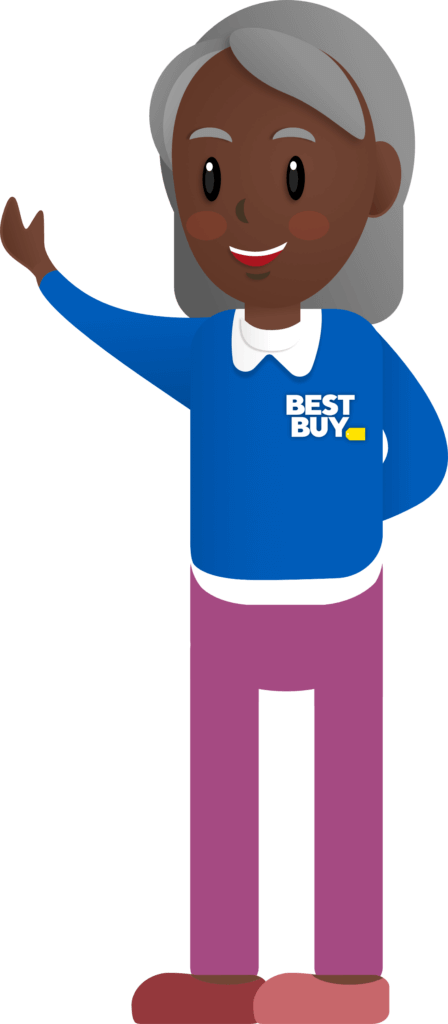 When using a tablet, it is important that every user can customize the device to fit their likes and needs and this is exactly what the Settings app is used for. When you open the Settings app you will notice a long list of menu options, and it can be quite overwhelming but today we just want to focus on the basics. So throughout this lesson we will discuss what the Settings app is, learn how to access it on your tablet, how to connect to Wi- Fi and complete software updates.
We are almost ready to start, but first let's take a look at the key technology terms posted below.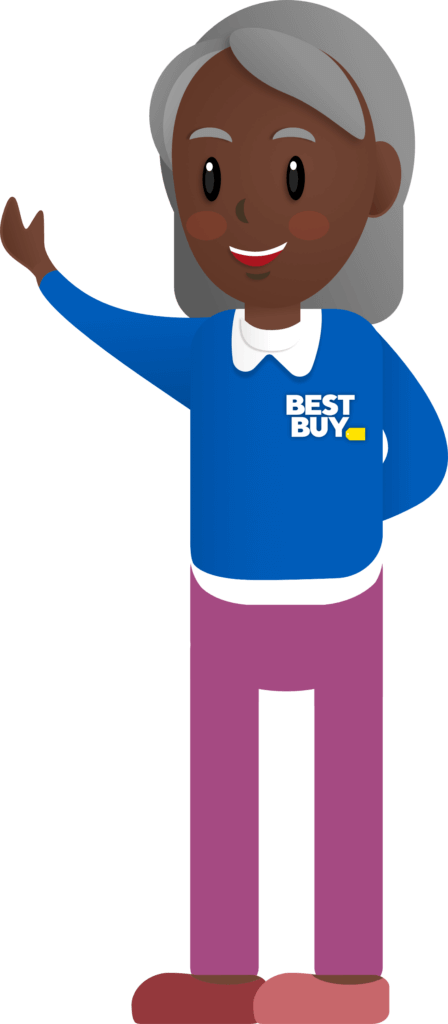 Key Technology Terms
Settings: app that allows users to customize, configure and update the operating system.
Operating System: software system that supports a device's basic functions. Androids operating system works on many different devices.
Software: collection of data or instructions that tells the device how to work.
Wi-Fi: technology that allows a device to connect to an internet network wirelessly.