Howdy! My name is Paul and I am excited to take you through the Google Duo and Messages Lesson. Before you get started, read through this quick introduction to the lesson.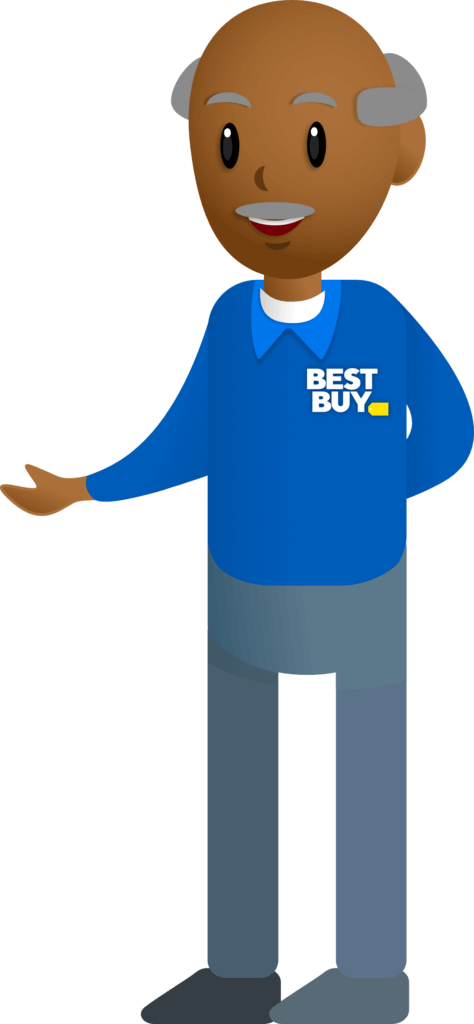 Many devices provide access to video chats where you can virtually see one another or simply send a text message just to say hello, connecting us to one another instantly which is exactly what Google Duo and Messages are for. Whether you are new to Google Duo and Messages, or you would like to brush up on your skills using these two apps, you are in the right place!
Throughout this lesson we will gain an understanding of the functionalities of the Google Duo and Messages app; we will learn how to start a Google Duo call, and lastly we will learn how to send a text message to your friends and family members.
Sounds cool, right?! I can't wait to start learning about how to connect with my loved ones using my device. But first, let's go over some key technology terms that are posted below.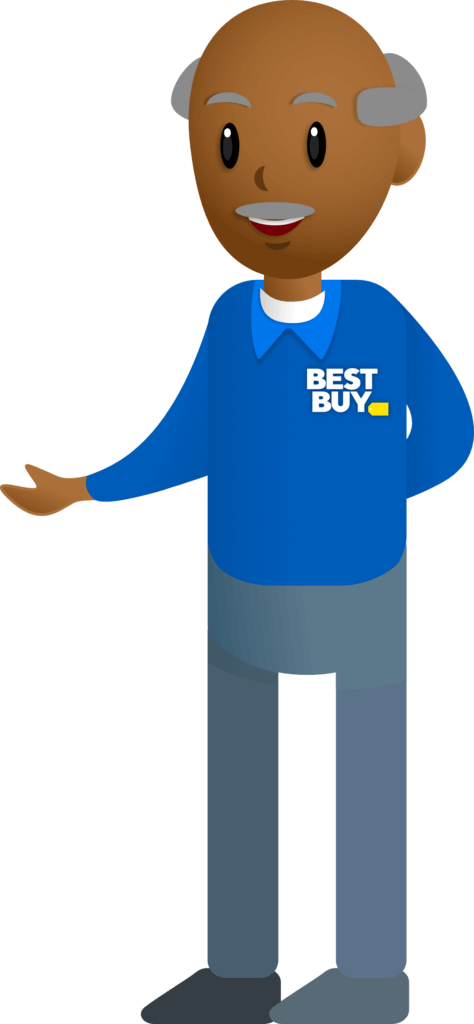 Key Technology Terms
Google Duo: video conferencing app created by Google.  This app can be used by many different devices.
Message: instant messaging app that allows SMS messages to be sent to other people
Video Chat: a call between two or more people in which you can see each other face to face. Video chat can be done using many different apps.
SMS: short messaging service or text message. It is a message sent to an individual electronically.
Android OS: mobile operating system supported by Google. It is the software program that controls many mobile devices.