Welcome to the Google Play Store Lesson! My name is Jimmy, and I will be taking you through how to access the Google Play Store, along with downloading apps. Before we begin, read through this quick introduction.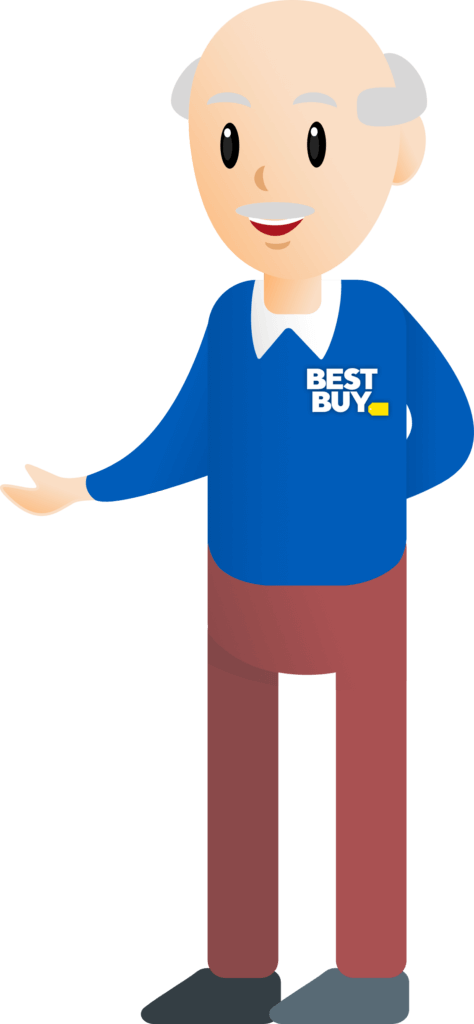 To download additional apps on to your device, you will need to use the Google Play Store. If you don't already know how to do this, do not worry! That is what this lesson is for. We will take you through how to search for an app, how to navigate the Play Store and we will even provide you examples of free and paid for apps. You may already be comfortable downloading apps, but if you would like to brush up on your knowledge or learn a little bit more about the Google Play Store we encourage you to complete this lesson!
We are almost ready to get started! But first, let's take a look at some key technology terms.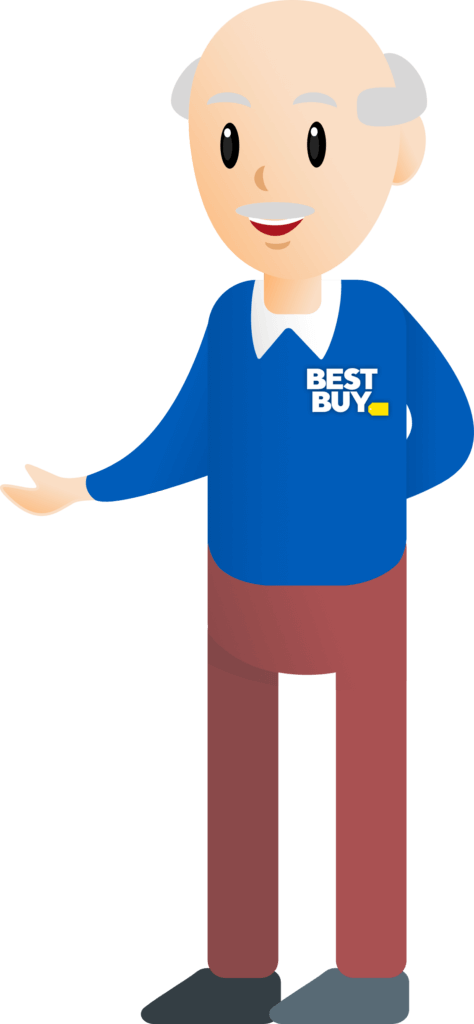 Key Technology Terms
App: An application. A software program that is downloaded on to a mobile device. Apps are created by developers and being that the Android platform is open-source Apps are available from many people.
Google Play Store: A digital platform that allows users to browse and download apps to their mobile device.
Icon: a pictogram or ideogram displayed on a screen to help users navigate the device system.
Open Source: open source Android software means that there are not as many license restrictions to create a program. This means more people can create apps without restrictions