Welcome to the Using your iPhone course. I am happy you're here. I am Rita from Best Buy, and I will be joining you throughout this course along with a fellow Geek Squad Agent. Before we get started, read through this quick introduction.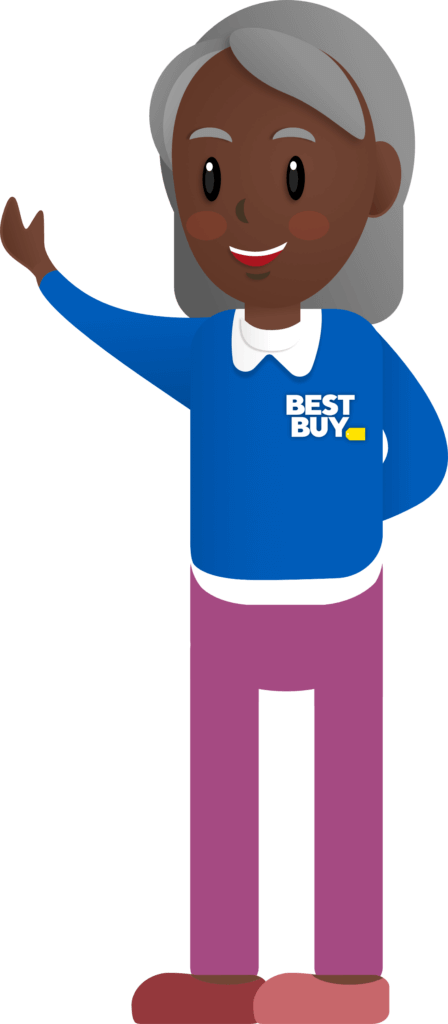 The iPhone was first released in the year 2007 and completely changed the world of smartphones. If you own an iPhone you have probably noticed that there are no buttons on the screen, which may be different from the phones that you are used to. That is why we want to take you through this course and show you how to use your iPhone more effectively by demonstrating the basics. We understand that starting to use a new device can be a little bit intimidating so we will provide you with information and step by step instructions for each task to help you become more comfortable with your iPhone. Some of these lessons may be things you already know, and if that is the case great job! You can always skip to the next lesson or you are always welcome to practice your skills.
We are going to be learning a lot throughout this course and I am excited to get started. But first, let's check out some Key Technology Terms that are often mentioned when discussing iPhones.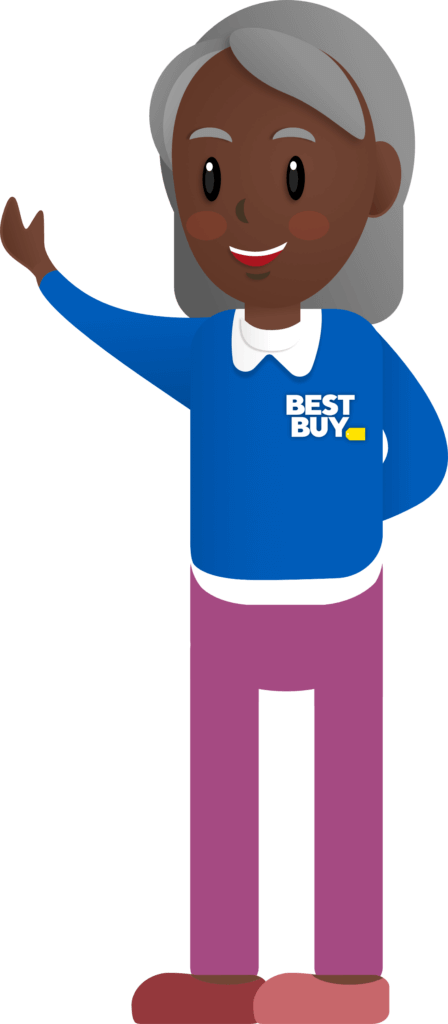 Key Technology Terms
Smartphone: portable device that combines a computer, phone, music player and camera into one.
iPhone: smartphone created by the company Apple.
Touchscreen: a type of display that allows you to interact with the device by using a combination of finger gestures and taps directly on the display surface.
iOS: operating system that is built-in to all iPhones. The operating system is the software that controls how a person interacts with a device.
Apps: is the short-form for "application". An app can bring new functionality or capabilities to your device. Apps can be free or paid and are developed by both individuals so called developers or large corporations. Some apps can make a world of entertainment accessible through your phone and some apps allow you to connect with others.
App Store: a digital storefront that allows app developers to giveaway or sell their app(s) to users. These app stores are typically owned and operated by the platform companies Ex: Apple App Store for devices using Apple iOS/iPadOS or the Google Play Store for Android based smartphones and tablets.