QR codes (Quick Response Codes) are barcodes that companies and organizations use to share information. You may see these at restaurants to view menus, in catalogues or in advertising and marketing campaigns. QR codes make it very simple to get access to information right from your device! During this lesson we will show you how to scan a QR code using the camera app on your device. Let's get started!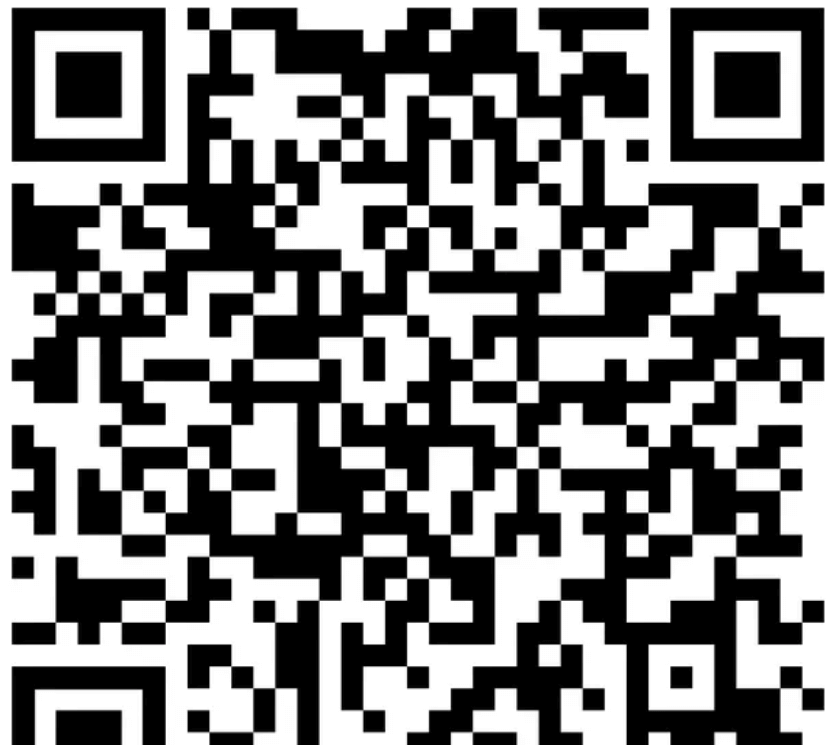 QR codes are black and white barcodes that can be scanned using a mobile device.
How to scan a QR code
Step 1: Locate and tap on your camera app icon.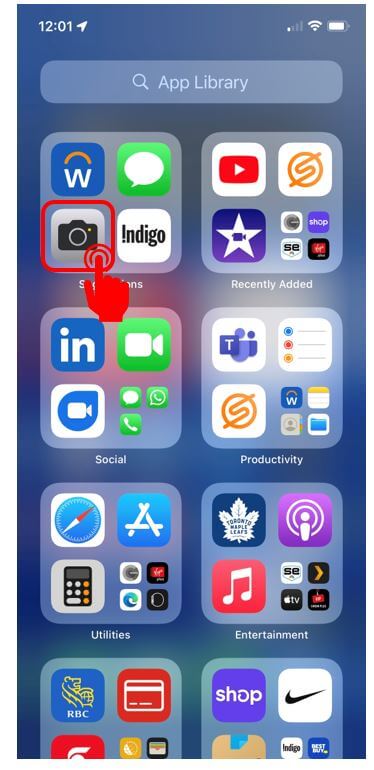 Step 2: Point your camera at the QR code. You will see a link appear in a yellow banner. Note: you do not need to take a photo of the QR code. You just need to point your camera at it and it will scan the code for you!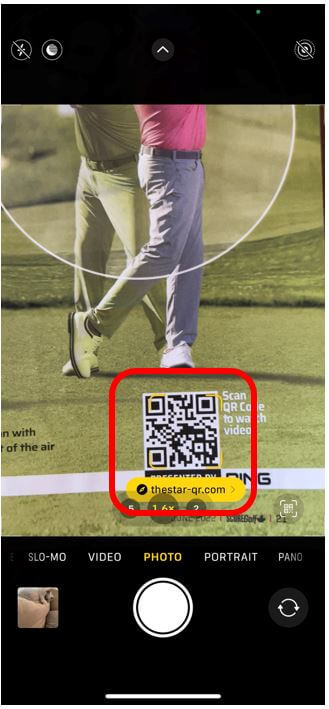 Step 3: Tap on the yellow banner to open the link.