Occasionally, you will get a notification saying that a software update is available on your iPhone. You may be wondering, what updates? Is this important or necessary? Regular updates on your iPhone are important and the primary purpose of updates is to fix any bugs, glitches and improve security. Below are the steps to complete a software update on your iPhone.
How to complete a Software Update
Scroll down and click on the play button on the video to start it. The play button looks something like this.

Remember: you can rewind and pause the video if you need to.

Step 1: Locate and tap on the Settings app icon on your home screen or in your App Library.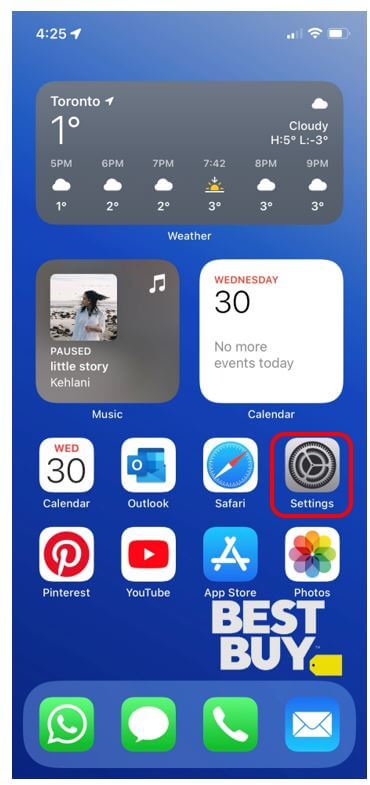 Step 2: From your Settings app menu choose the option titled General.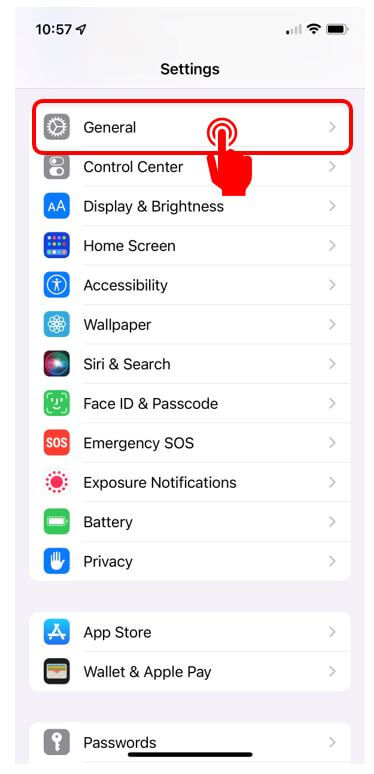 Step 3: Tap on the menu option titled Software Update.
Step 4: Tap on Download and Install. You will then be asked to put in your passcode if you have one, and then accept the terms and conditions. Once you have completed these steps, the installation will begin. Once the installation is complete, the device will restart and you can continue to use your device as you normally do!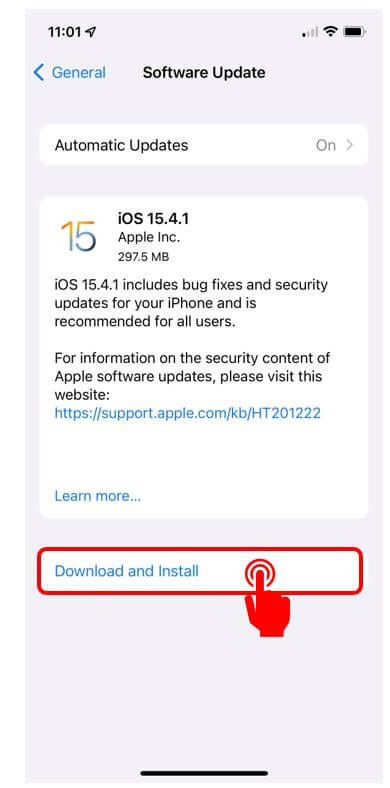 Now your software update will be complete. Congratulations on completing the Using your iPhone course! I hope you had as much fun as I did. Be sure to check out our other courses. Bye for now!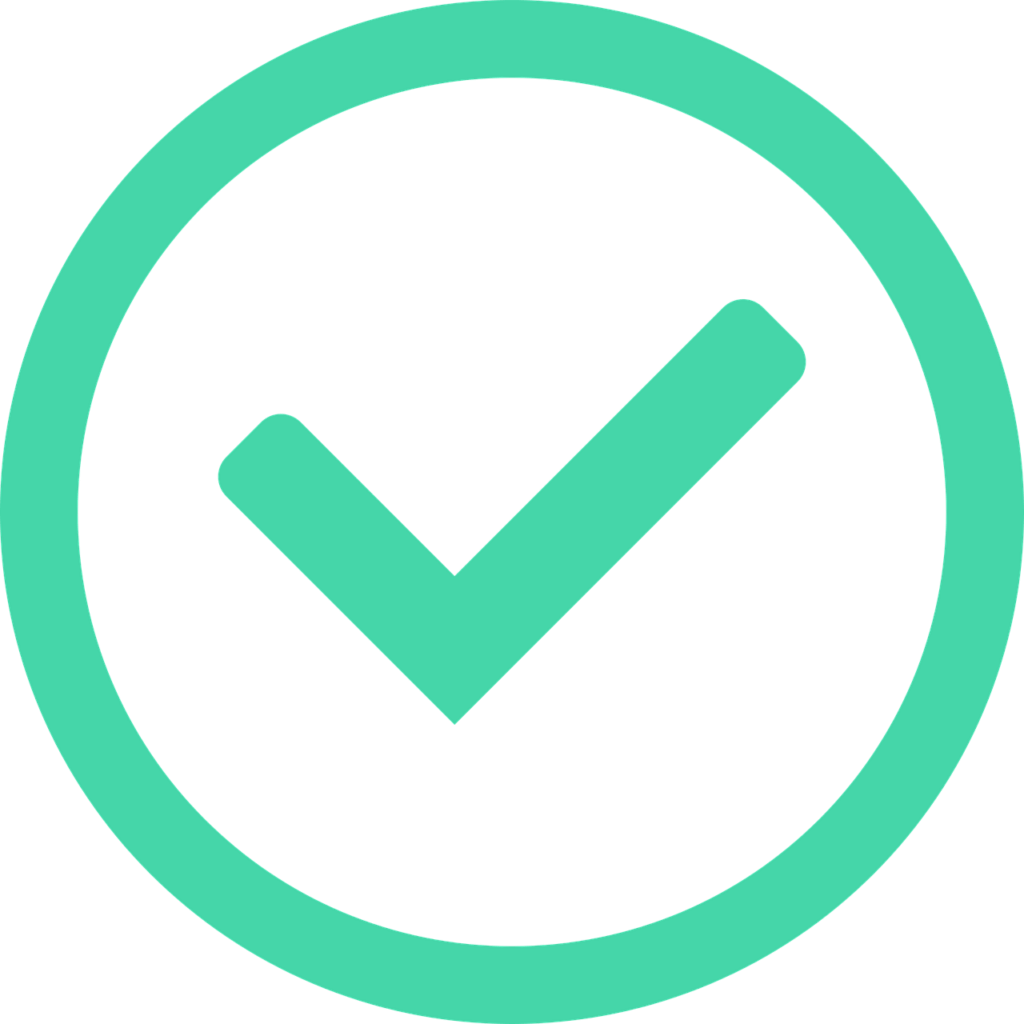 Great work! You have reached the end of this course. Remember, digital skills take practice! We encourage you to review the course as often as you like. If you need further assistance please see our Get Help page to learn about the other ways Best Buy and Geek Squad can assist you.